Recently, TV series with strong stories are meeting with the audience on Kanal D screens. Camdaki Kız (The Girl in the Glass), Yargı (Judgment) and Üç Kız Kardeş (Three Sisters) projects continue on their way very successfully. The TV series O Kız (That Girl), which started this season, faced the problem of not getting the expected attention.
It was also important that Kanal D introduced its new series called Veda Mektubu (Farewell Letter) to the audience last Monday. The Veda Mektubu, which seems to be a very good project with both its story and its cast, unfortunately drew an image far from the expected ratings in the first episode.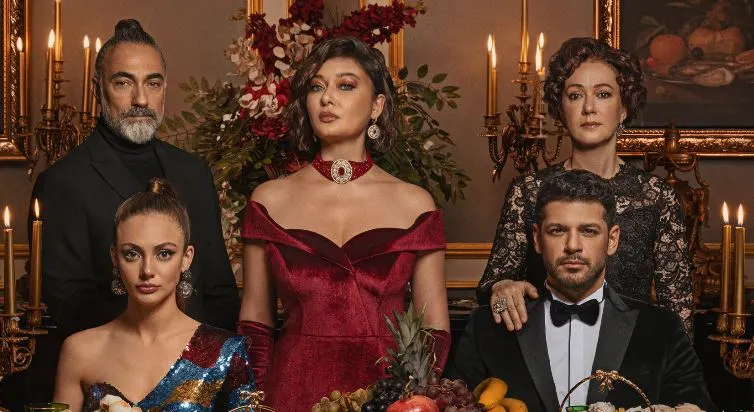 While the Veda Mektubu (Farewell Letter) series on Kanal D screens is one of the alternative series on Monday evenings, there is a step-by-step progress towards the final in the O Kız series, which comes to the screen on Wednesday evenings.
The O Kız series, which is expected to say goodbye to its audience with its 24th episode, lacked the interest of the audience that could continue even if it had a good story and a strong cast.
Although the series initially received very good ratings and achieved above-average results, it was later decided by Kanal D to take it off the air as a result of decreasing viewer interest.
The 23rd episode will be broadcast on Wednesday, March 8th, and the series O Kız will be on the screen for the last time on the evening of March 15th.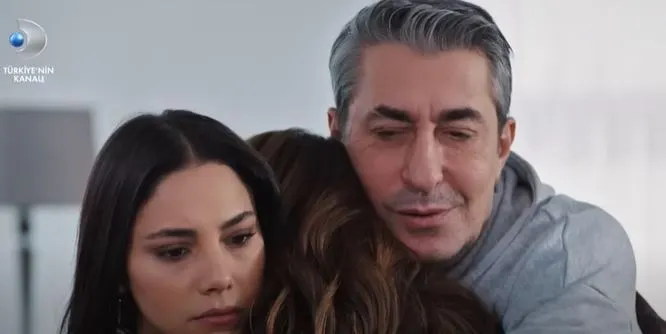 On the one hand, there is the O Kız series, which is expected to make a final in the 24th episode, and on the other hand, Kanal D will try to attract the audience to its own screen with a brand new series.
The cast of the new series called Kraliçe (Queen) has been completed and it is expected to meet with the audience soon.
The series, starring Burcu Özberk and Gökhan Alkan duo, will be a strong drama story.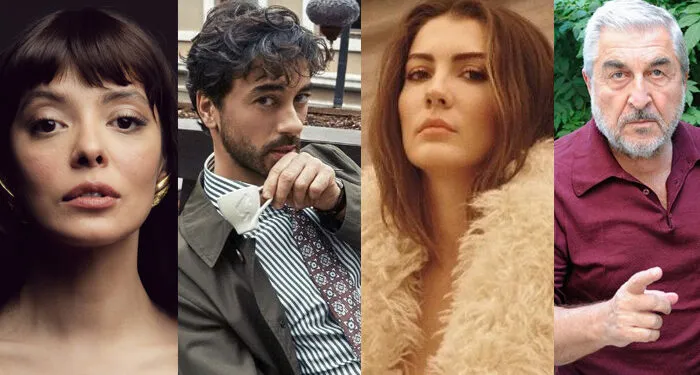 On the one hand, there is the series "O Kız", which is preparing to make the final, on the other hand, it is wondered how the new series of Veda Mektubu will get results.
In addition, expectations for the new series called Kraliçe are quite high. The recent strong strides of Kanal D on TV series do not go unnoticed.