Even though it is the middle of the season, the preparations for the new series of the channels do not end. Atv is among the channels that try to replace their final series with new ones. The preparations for the new series of the channel, Okul Yolunda, have been going on for a long time.
The series has not started yet, but it appeared in the media under the name Okul Yolunda. However, according to the latest information, the name of the directory has been changed. In the final analysis, the name of the series on Okul Yolunda was named "Adı Sevgi"… The cast of the series became clear.
The shooting of the series Adı Sevgi, produced by Koliba Film, has not started yet. During this period, while the venues were arranged for the shooting, the casting was also meticulously chosen. After the preparations at full throttle, the shooting is planned to start soon.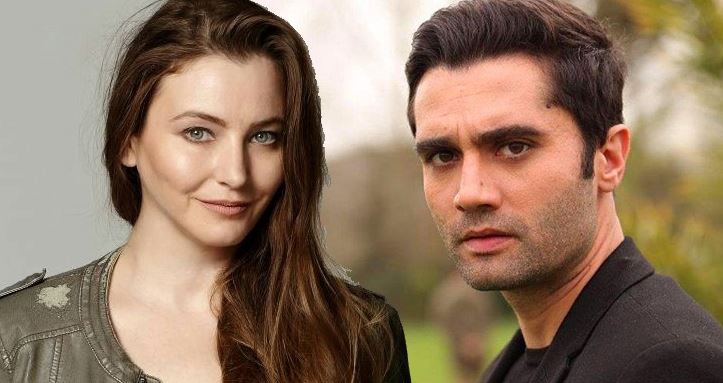 Filiz Alpgezmen writes the script of the series, which will be directed by Sadullah Celen. A date was set for the shooting, but due to the heavy snowfall in Istanbul, it was not possible to go to the set.
Yunus Emre Yıldırımer, Gizem Güneş, Fatih Al, Nihan Büyükağaç, Hande Kaptan, Lara Domaç, Sıla Korkmaz, İlker Sami Kılıç, Ozan Güçlü, Cenk Hakan Köksal, Oktay Korunan, Ece Koroğlu and Serpil Gül are in the cast of the Adı Sevgi series. In the series, the bleeding wounds of society, child marriage and violence are brought to the fore.