The TV series that Show TV brings to the screen on Monday evening are generally phenomenal productions that last for many years. The most recent example was the Çukur series. After Çukur stormed the screen for 5 seasons, Show TV brings the Üç Kuruş series to the screen with the claim of being the new phenomenon of Monday evenings.
The Üç Kuruş series was a highly anticipated series in the new season. The image that Uraz Kaygılaroğlu changed by dyeing her hair blonde for the series in which he played the leading role also attracted attention. The colorful sides of the story, which takes place in a Romany neighborhood, its action and sometimes entertaining story, unfortunately did not attract the expected attention!
The story of the series starring Ekin Koç, Nesrin Cavadzade, Nursel Köse and Aslıhan Malbora does not seem to surround the audience. Although there was still considerable interest in the beginning, the ratings of the series, which returned to the screen after the New Year's break, began to decline.
The story in the Üç Kuruş series by Ay Yapım, which started to come to the screen with great anticipation, actually contains a strong fiction. Acting is also good.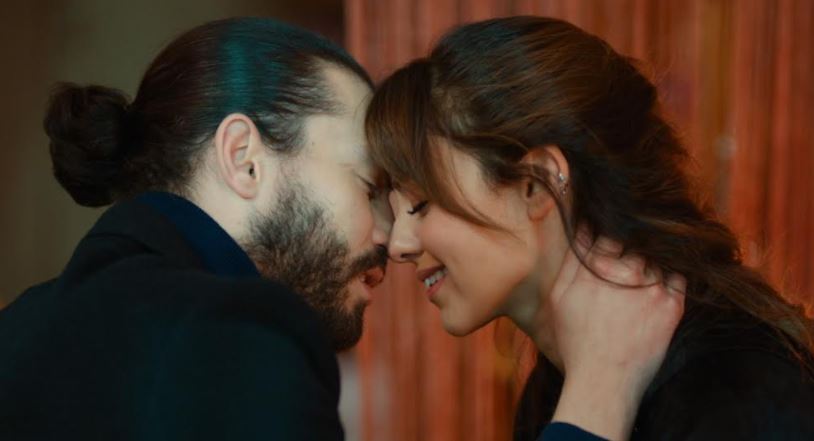 So far, 11 episodes of the Üç Kuruş series have been published. However, as the episodes progress, it is seen that the level of excitement of the audience decreases. It is obvious that the series, which started with difficulty to enter the top 10 with its last episode, is losing blood gradually.
This situation is actually in the marking of the production. In order to revive the series and attract attention, the screenwriters took action to make new attacks. Sezin Akbaşoğulları, who received great acclaim with her successful acting, was included in the Üç Kuruş series. It is not known whether this new story will attract the audience in the following episodes, but the 11th episode was able to get 10th place in all people and 9th in AB and ABC1 groups.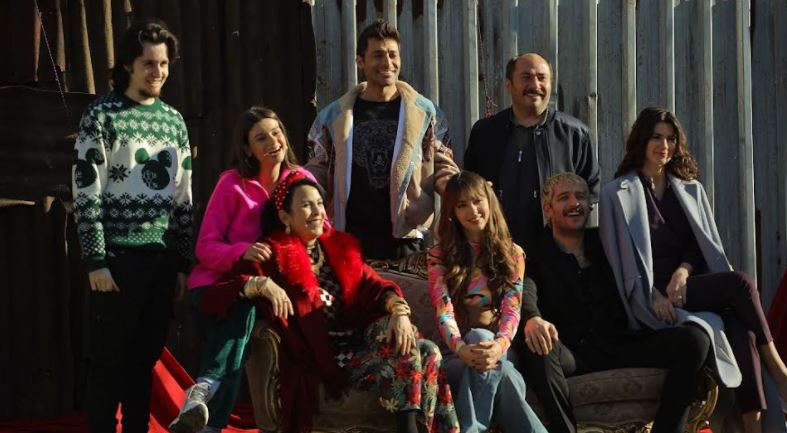 If it goes like this, the 2nd season seems difficult for the Üç Kuruş series! However, his journey on the screen has only just begun. You still have a chance. Although it does not give as much excitement as the series Çukur, the audience of Üç Kuruş, which is one of the different productions of the screen, does not want the series to end and has already started to worry about the low ratings!