The TV series Bir Küçük Gün Işığı (A Little Sunshine), which is broadcast on ATVs on Monday evenings, survives by getting good ratings in the category of all people. Despite the predictions that it can make a final at the end of the season, the decision of ATV is not yet known, while Seray Kaya and Berk Oktay are in the lead roles in the series.
With the effective cooperation of two successful actors, the series Bir Küçük Gün Işığı has revealed a good story flow. As the series is approaching the end of the season, a new situation will be added to the animated series of events that will surprise everyone.
Esra Dermancıoğlu, who contributed greatly to the series with the character of Ümran, left the series. The story of Ümran, who was taken into custody by the police, was over and the famous actress had to say goodbye to her teammates, whom she got along very well with on the set.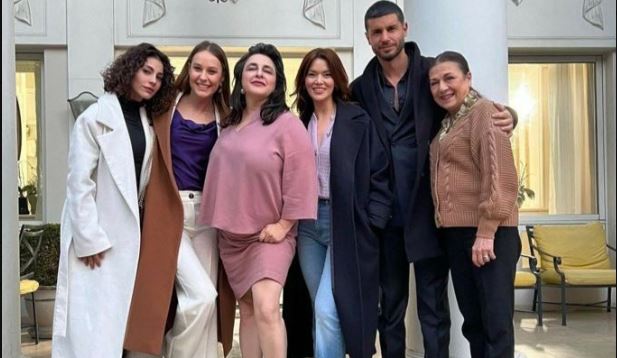 However, the shadow of Ümran's character will appear as a brand new situation in the series. The character of Dila, played by Tuğçe Açıkgöz, is almost moving towards being a copy of her mother.
However, it is also known that the biggest fear of the Dila character when the first promotions of the series were made was to look like her mother Ümran. In other words, another fact of life was reflected in the series.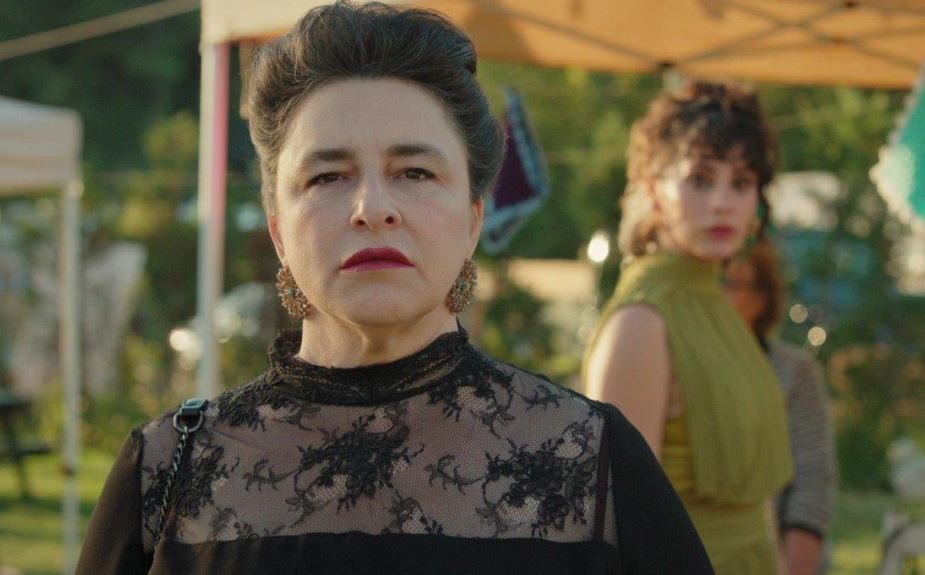 You will watch how a young woman's fear of being like her mother turns into a copy of her years later, in the new episodes of the TV series Bir Küçük Gün Işığı.
Dila, who disrupted the chemistry of her entire family and left them in difficult situations, will begin to transform into a completely different person this time with the power of being the sole ruler of the house.
Of course, this situation seems to come to the fore as a part of the transformation of Dila's character towards Ümran.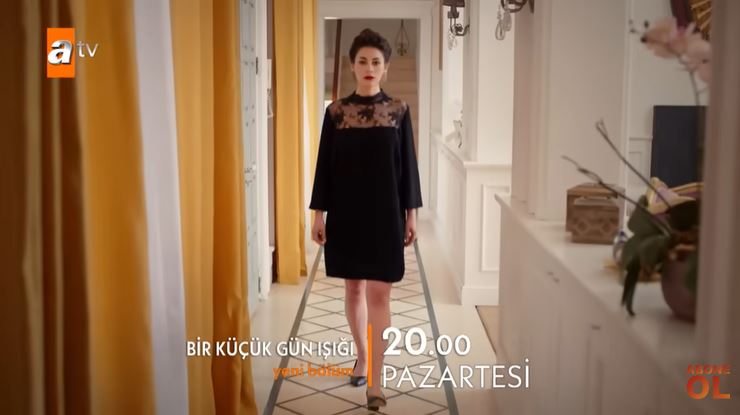 We can say that when the fans of the series start to see Tuğçe Açıkgöz, who successfully portrayed the character, with the clothes and accessories worn by Esra Dermancıoğlu in the upcoming episodes, she will be even more surprised.
In the new episode of the series, which will be screened on Monday, May 1, everyone will be surprised to see that the character of Dila has become a copy of Ümran with her clothes, shoes and accessories.
"Maybe my father wouldn't have died if you told me…"
A Little Sunshine Episode 32 Trailer
New episode on atv on Monday at 20.00!#OneLittleDaylight @atvcomtr pic.twitter.com/4DzzWhpvxd

— A Little Sunshine (@gunisigiatv) April 24, 2023