Kaan Yıldırım, who participated in the premiere of his lover Pınar Deniz's movie Karanlık Gece (Dark Night), which was shot 4 years ago, attracted attention with his new hair image. The famous actor returned to the sets with the TV series Sipahi, together with Özge Gürel at the beginning of the season.
After the low ratings of the series, which is an agent story and full of action, it was unfortunate that the story was short, despite the two effective lead actors.
However, there were great expectations on social media that the meeting of two strong lead actors in such an action-packed story would bring very good ratings. The fact that these expectations were not reflected in the ratings actually revealed how different the social media perspective and the reality of ratings are.
On the Kanal D screen, Pınar Deniz is going through a very successful process in the series Yargı (Judgment), which has been going on for 2 seasons. Kaan Yıldırım praised his lover, who has accomplished important works in both TV series and cinema.
Kaan Yıldırım, who made a statement on the questions of the reporters, said, "I find it very successful, I love it, I love watching it too."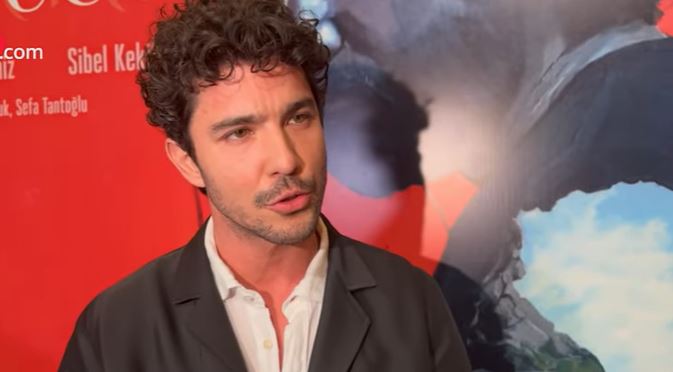 The famous actor went to the rest period after the Sipahi series. The actor stated that he received some offers during this process and that he was reading scripts.
Kaan Yıldırım fans are eagerly waiting for his new project, but we learn that the actor is still in the decision-making stage and there is no clear project.
Kaan Yıldırım said, "There are things I've read, I haven't decided on anything yet. We are thinking of something like September and October," he said. It has been revealed that the actor, who is understood with these statements that he will not be in the series in the summer period, has the possibility of taking part in a project for the winter season next season.