One year has passed since the end of the 4-season TV series Bir Zamanlar Çukurova (Once Upon a Time, Çukurova), but this project has already been written in the minds of millions.
Sibel Taşçıoğlu played the character of Şermin in the series, which was broadcast on the ATV screen as a monument of pride. Sibel Taşçıoğlu, who successfully portrayed Şermin, one of the intrigue-filled characters of the series, and showed that she can portray such roles very successfully in the history of the series, took part in the new season with the Pembe character in the Kızılcık Şerbeti (Cranberry Sherbet) series.
With the marriage of the son of a conservative family and the daughter of a secular family, the Kızılcık Şerbeti series attracted attention as a realistic production that reveals the experiences of families with differences from each other. Sibel Taşçıoğlu, in the role of Pembe, the mother of the conservative family, appeared in front of her fans again with a completely different character.
It would not be wrong to say that the experienced actress had a very good season, that the story of the series was highly appreciated, that even double-digit ratings were exceeded, and that she was a part of an occasion of pride.
Sibel Taşçıoğlu is also very satisfied with the point reached. The actress said, "We had a good and challenging season at the same time. It was very enjoyable, being with our team, working with Ketche (Hakan Kırvavaç) is very easy. Friendships were good, we had a trouble-free season," she said.
One of the important factors in the success of the series was the very good selection of the cast. Sibel Taşçıoğlu stated that everyone showed their presence in the project without ego and explained that this is one of the important reasons for the success with the following words:
"It's really hard to fight ego on sets. All of our fellow actors are successful and understandable, good people to relate to."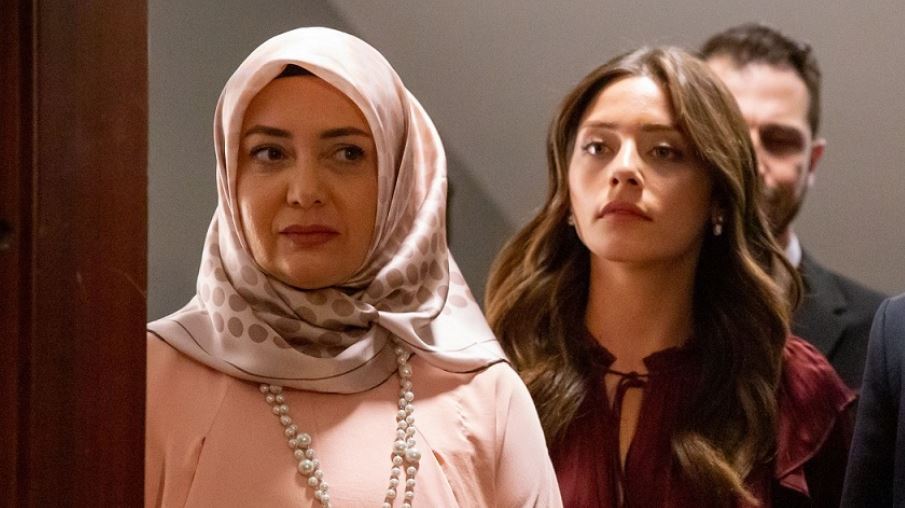 The audience liked the character of Pembe in the first episodes, but then, according to the actress's interpretation, she started not to like it that much.
Taşçıoğlu said, "They liked it a little in the first episodes, my own close circle also said it a lot. Then, with the course of life, some other things happened. Now I think that I have forgiven ourselves again because of Nursema," she said.
Before the second season, very important preparations will be made for the series. Mentioning that after the finale of the first season is broadcast, the audience will have a season finale that will make them wonder "I wonder what will happen in the new season", the actress thinks that the 2-3 month break will pass with curiosity for the audience.