Actress Cemre Baysel, who started her screen career with the TV series Yeşil Deniz, attracted great attention with the character of "Melis" in the TV series Elimi Bırakma.
Raising her popularity to the top with the TV series Ramo, Sol Yanım and then Baht Oyunu, the actress took the lead role in the TV series Senden Daha Güzel (More Beautiful than You) in the summer. The beautiful actress, who has become one of the sought-after faces of romantic comedy stories, is also frequently on the agenda with her social media posts.
The last share of the actress from her Instagram account attracted great attention from her fans. This is how the happiness of the actress who threw herself into the middle of the cornfield was reflected in the lens.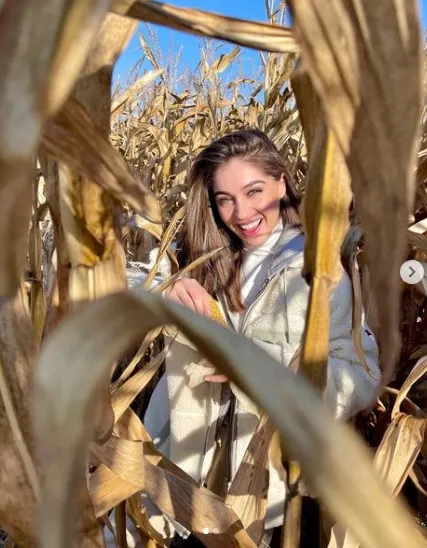 Posting 'Am I in Heaven?! Likes and comments rained down on the photos of the actress whose rating dropped. The photos of the actress, who has 3.5 million followers on Instagram, in the cornfield were commented by her fans as "Bring it to us too".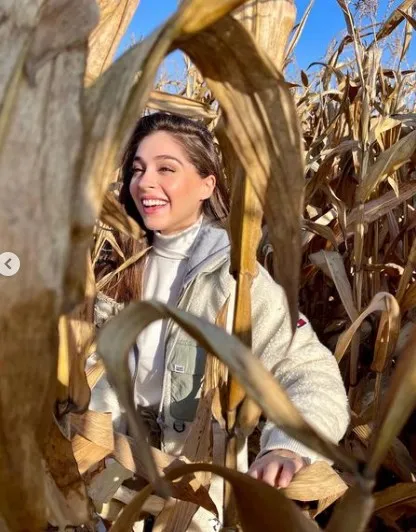 Cemre Baysel, whose fans are eagerly waiting for her new project, will take part in the second season of the detective and crime series Bozkır, the first season of which was broadcast on Blu TV in 2018. Baysel will portray a character named 'Sevda' in the production, which will be shot in Eskişehir.
Choosing the drama role this time in her new project, the actress will share the lead role with Yiğit Özşener and Furkan Andıç in Bozkır. Cemre Baysel's preference for a very high quality and impressive TV series like Bozkır seems to be a very wise decision for her career.