The Kanal D series O Kız (That Girl) is broadcast on Wednesday evenings and there is a large audience watching the series. A very interesting period was entered in the story of the series, which was influenced by Erkan Petekkaya and Sezin Akbaşoğulları with their strong performances.
In the character of Kadir, Erkan Petekkaya plays one of the most different roles of his career with a character who is 45 years old but has the feelings of a 5-year-old. Fans often mention that the actor has done a very successful job with this different character in his comments on social media.
Now, the famous actress Rojda Demirer has joined the cast of the series. The actress, who was born in Ankara in 1980, recently took part in the leading roles in the TV series Maraşlı and Son Nefesime Kadar. The character that Rojda Demirer, known for her effective performances, will play in the series will also be very important.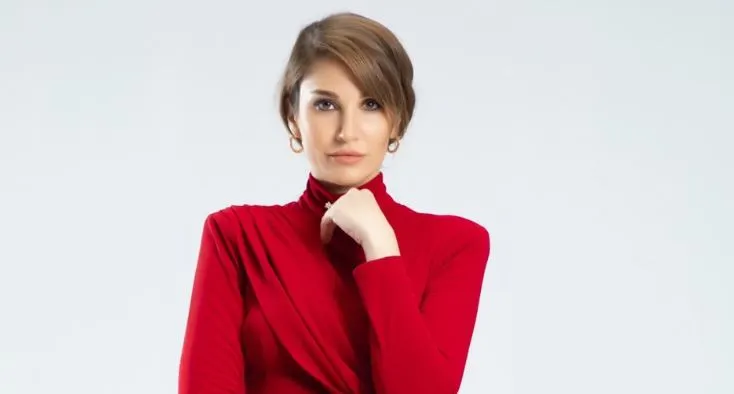 The actress, who is included in the story as the partner of Erkan Petekkaya, will meet with the audience as Melek, the ex-wife of the character of Kadir. With the emergence of Kadir's ex-wife and Zeynep's mother, great changes are expected in the story of the O Kız series.
Although it does not show a bad image in terms of ratings, The O Kız series seems to be a production that can get slightly better results. As the story will become more different with the arrival of Rojda Demirer, it may also have a positive reflection on the ratings.
After the popular actress is included in the series, what will happen in the story has already been a matter of curiosity.
O Kız is on Kanal D every Wednesday night with its exciting new episodes…