Afra Saraçoğlu, one of the successful actresses of the young generation, was first known for the movie İkinci Şans (Second Chance), in which she played with Nurgül Yeşilçay and Özcan Deniz. The actress, who received great support from Nurgül Yeşilçay, came to the screen for the first time with the series Fazilet Hanım ve Kızları (Mrs. Fazilet and Her Daughters) and gained great acclaim.
While the young actress rapidly ascended the career ladder with her successful performance, she continued her television series, which she appeared for the first time in 2016, with the series Kardeş Çocukları and Öğretmen (Teacher). Afra Saraçoğlu, who has not been on the screen for two years, was also talked about with her period series called Yeşilçam, shot for the digital platform BluTV.
Good news that will delight Afra Saraçoğlu fans has recently arrived. She will take the lead role in one of Star TV's new and ambitious projects! She will take a role in the TV series Antepli, signed by OGM Pictures, the remarkable production company of recent years.
Born in 1997, the actress returns to the screen with this very special project. Among the long-standing offers, the actress preferred the Antepli series. Some parts of the shooting of Antepli, which is a drama story, will be shot in Gaziantep. It is stated that the story will later move to Istanbul.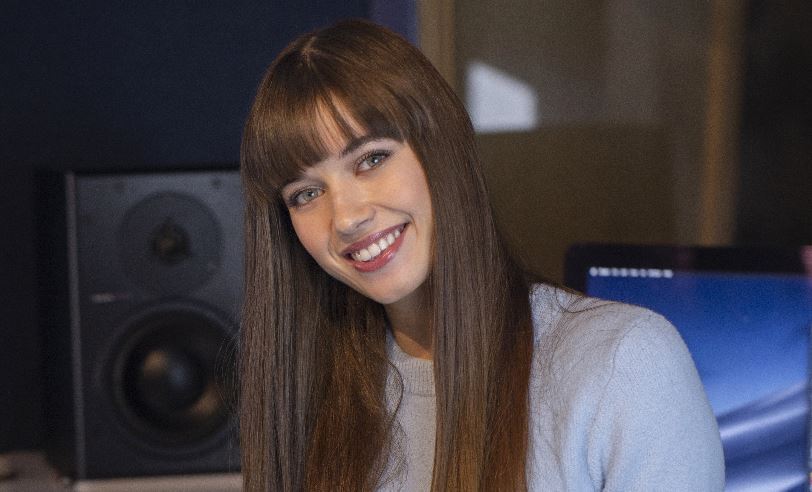 The successful actress received offers from many TV series. Among these series are the Kusursuz Kiracı (Perfect Tenant), Hakime Hanım, Gizli Aşk (Hidden Love), Intibah, Sevince, Harikalar Diyarı (Wonderland), Çirkin, Gün Işığım, Kara Tahta, Balkan Ninnisi.
It is stated that the actor evaluated each project with great care and finally decided on Antepli. In this series of Star TV, a tragic family story will be the subject.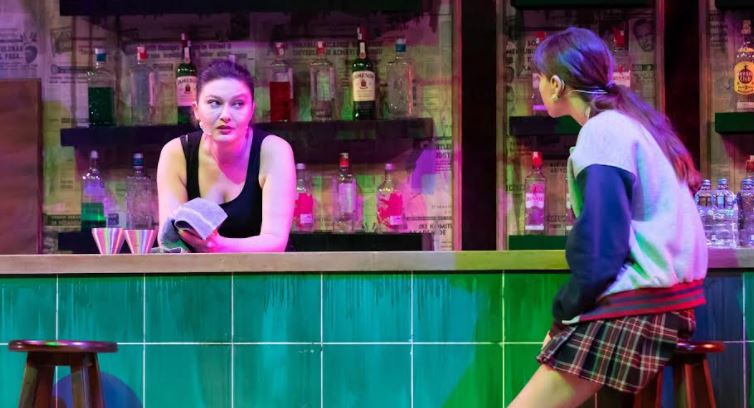 In the meantime, Afra Saraçoğlu has been talked about for a while with Nurgül Yeşilçay's theater play called 'One Night in a Bar'. Saraçoğlu had gone to London a while ago for the play…