Furkan Palalı, who took part in the third and fourth seasons of Bir Zamanlar Çukurova (Once Upon a Time in Çukurova), which made its finale on the ATV screen, showed his talents with the character of Fikret Fekeli. The actor, who became one of the most important names in the series, managed to spread his popularity to many countries of the world as a result of good overseas sales.
The actor, who has been in an intense work tempo for two seasons in the Bir Zamanlar Çukurova series, started to rest as of June after the completion of the shootings. Indicating that this rest period was very good for him, Furkan Palalı said that he had another surprise for his fans.
The famous actor said, "I had a busy season. It's hard when you're out of town. But that's one of the quirks of the job. I rested a little. I shot a movie on a digital platform. Surprise, I don't give much information about him. Let the producer explain which platform it is on," he said.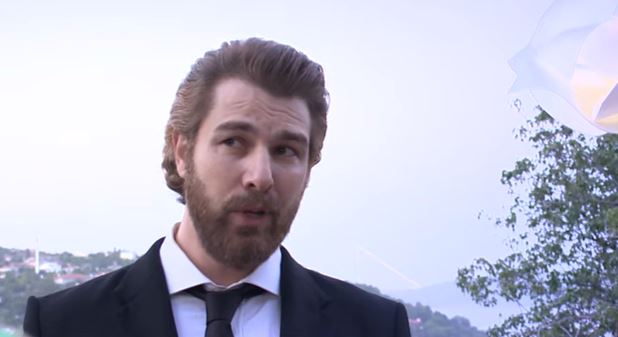 The type of Furkan Palalı's new project was also a matter of curiosity. The actor comes back with a romantic comedy story, just like in his previous series, Benim Tatlı Yalanım (My Sweet Lie).
Furkan Palalı, who successfully played a heavy drama role for two seasons in Bir Zamanlar Çukurova, has thus returned to romantic comedies after 2 years.
The actor, who did not provide clear information about the release date of the film, talked about the possibility of its release in 2023.
The actor added that it is a warm and sincere film and that he made an enjoyable romantic comedy without drama elements.