Famous actor Mert Öcal has not been on the screen for a while. Born in 1979 in Istanbul, the actor began his acting adventure in 2006 with various projects.
Mert Öcal, who received great acclaim for his role as Ertan in the romantic comedy series Aşk Yeniden (Love Again), became well-known by a wide audience. Mert Öcal, who portrayed the character of Baran in the Savaşçı (Warrior) series and then watched as Tufan in the TV series İsimsizler (Untitled), also appeared with the character of Tarık in the TV series Arka Sokaklar (Back Streets).
Fans of the series watched Mert Öcal, whom he rarely sees on the screen, with the character of Seymen in the romantic comedy series Sen Çal Kapımı (Love is in the Air). Mert Öcal, who attracted attention by taking part in the Survivor competition published in 2022, came to the fore again with his music works.
Mert Öcal, who surprised him with his musician identity after participating in the Survivor competition, has attracted the attention of his fans with a new single.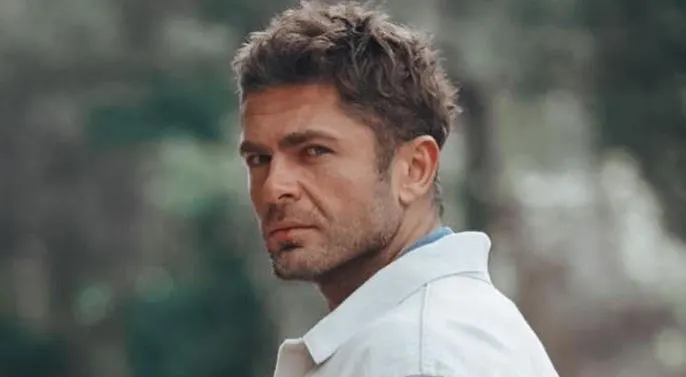 Mert Öcal, who attracted attention by reaching 20 thousand views on YouTube, where his song called Edge of the Cliff was published, is interested in electronic music as a hobby.
Introducing this talent to his fans with his new single work, the actor will also star in Alper Çağlar's new movie.
The subject of the movie, which will start shooting very soon, remains a mystery. Mert Öcal, who will also start a talk show with Berrak Kutsoy on his YouTube channel, will host many famous names in his program.