There were great divergences in the Teşkilat (Organization)  series, which continued for two seasons on TRT1 screens and put its signature under very successful works. It was a big shock when it was revealed that Çağlar Ertuğrul, who played the last leading actor and the character of Serdar, will not be in the series.
After the separation of very important names such as Mesut Akusta, Tuncer Salman, Nihat Altınkaya, Ezgi Şenler, Ezgi Eyüboğlu, Hakan Boyav, big breaks occurred in the Teşkilat (Organization) series.
The story of the series, in which only Deniz Baysal remained in the lead role, was renewed, Ankara was preferred as the shooting location, Istanbul was preferred, and many names were included in the cast.
While the result of the offer made to Murat Yıldırım after TRT1 wanted a very effective male lead actor, the possibility of appearing in front of the audience with an action-packed production once again appeared after the Ramo and Aziz TV series, if the famous actor participated in the series.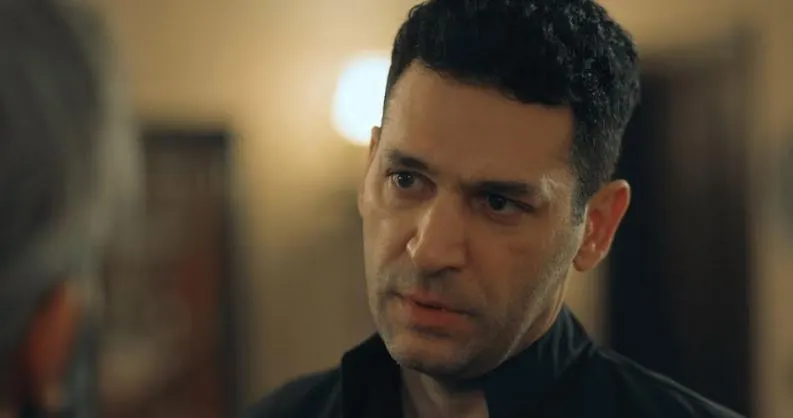 While waiting for the final decision on Murat Yıldırım for the leading character of Ömer, the fact that different names have joined the cast of the series shows that the story of the new season will be very different.
The set environment, which lasted for 2 seasons in Ankara and challenged the team in winter due to the cold weather, will now reach a more acceptable level in Istanbul. This is expected to have a positive effect on the actors as well.
According to the news reflected in the press, the cast of the Teşkilat series has changed completely. Deniz Baysal will again take part as the leading female actress in the series; Yunus Emre Yıldırımer, Yunus Narin, Levent Can and Seren Deniz Yalçın, Ebru Nil Aydın, Cansu Tuman and Ergün Metin attended.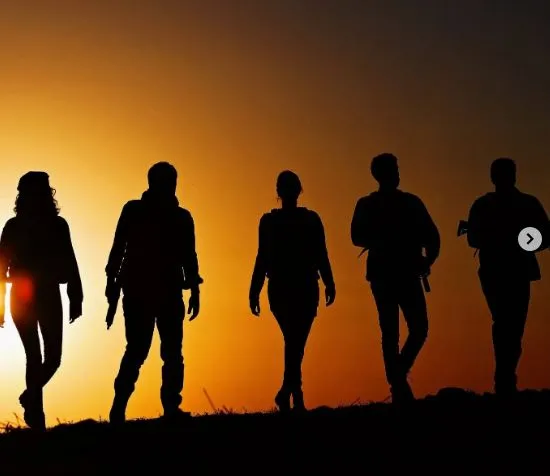 In Teşkilat series, different new characters and new actors will meet the audience with a very different storyline than the first two seasons.
The directors Burak Arlıer and Gül Sarıaltın, who brought the screenplay meticulously written by Ethem Özışık to life, and their cast will surprise the audience in the new season.
After the first scene shootings that started in Tokat for the third season shooting, the team is expected to move to Istanbul and continue the series here.