Selim Bayraktar is one of the names who show great mastery in animating different roles. The actor, who is remembered with the character of Gül Ağa in the Muhteşem Yüzyıl (Magnificent Century) TV series, is very talented in portraying very different characters in the projects he takes part in one after the other.
Coming out with performances of sometimes good and sometimes bad guys, Selim Bayraktar has a structure that can handle any role. Selim Bayraktar, who demonstrates mastery and offers an important opportunity to the young actors on the set by sharing their experiences, will now appear before the audience with the series Veda Mektubu (Farewell Letter).
The actor, who impressed the audience with the character of Alpagu in the Destan (Epic) series, which said goodbye to the audience by publishing the final episode in the summer period, knew how to win the hearts again.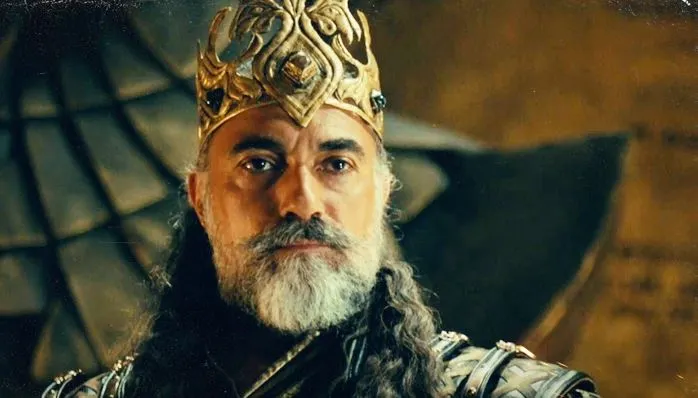 Selim Bayraktar, who stepped into the sets with the Köprü (Bridge) series in 2006, has appeared in many TV series and movies since then.
The actor, who is especially popular with his great performance in the Muhteşem Yüzyıl series; He also produced very effective performances in TV series such as Çoban Yıldızı (Shepherd Star), Ufak Tefek Cinayetler (A Little Murders) and Zümrüdüanka.
The actor, whom we have been seeing in movies one after the other, will make a series of surprises for the audience in 2023.
Selim Bayraktar was one of the leading roles in the series Veda Mektubu, the first episode of which will be broadcast on the Kanal D screen on Monday, February 27.
The acor, who met with the master names of his period such as Nurgül Yeşilçay and Bennu Yıldırımlar, will also share the same atmosphere with two remarkable talented names of the last period, such as Rabia Soytürk and Emre Kıvılcım.
It was also a matter of curiosity what kind of character Selim Bayraktar, who will take place as father and son in the series with Emre Kıvılcım, will reveal.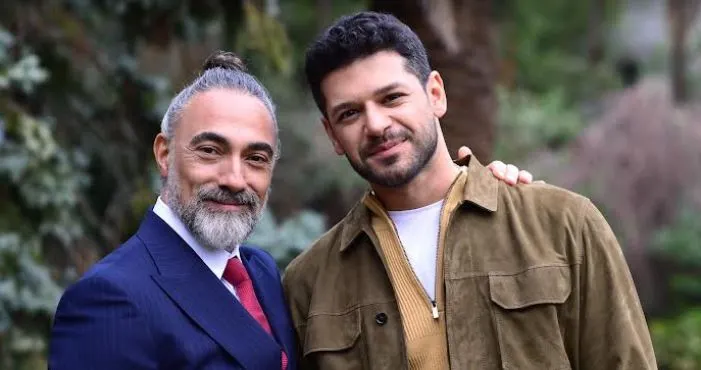 The similarities between Selim Bayraktar and Emre Kıvılcım, who will portray a father and son who are similar in character but fall apart when it comes to love, will surprise each other, while their harmony will be appreciated.