Famous actress Songül Öden is one of the names with a large fan base especially abroad. This process, which started in Arab countries with the silver TV series, has grown over the years and Songül Öden gained a large fan base as Turkish TV series affected the whole world.
The actress, who took part in the team of the TV series Nomen, which will be broadcast on Disney Plus after the Uysallar project, one of the popular TV series of 2022, also left behind a very intense shooting period with her role as Zübeyde Hanım in the Atatürk TV series prepared for the same platform.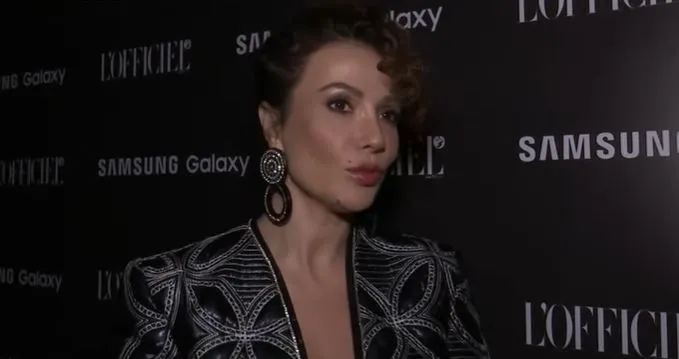 You will have the opportunity to watch Songül Öden as Zübeyde Hanım in the series in which Aras Bulut İynemli plays the leading role and plays the great leader Atatürk. Playing a role like Atatürk's mother Zübeyde Hanım was also a very exciting process for the actress.
Songül Öden said, "I have just finished two of my works. I plan to take a vacation and rest. You can't see it right away because it's digital. I went through a very tiring time. I am happy that the work is now finished," she said.
After a period of intense shooting, Songül Öden will rest for a while and will then begin to evaluate the projects that come to her. Fans of the actress share comments stating that they expect her to return to the screen with the television series.
Nomen and Atatürk TV series projects will meet with the audience on the Disney Plas platform in 2023.