The first season of Love 101 series on Netflix platform will meet with the audience on Friday, April 24. The production, which consists of 8 parts, is added with excitement. The actors of the series starring Kaan Urgancıoğlu, Pınar Deniz, Alina Boz, Mert Yazıcıoğlu, Selahattin Paşalı, Boran Kuzum, İpek Yazıcı made important directions for Love 101 with their statements.
Alina Boz and Pınar Deniz published the video prepared by the Based Istanbul magazine team on their Instagram accounts. Pınar Deniz also shared the video on her Instagram account and said, "I love the whole team. You are awesome. "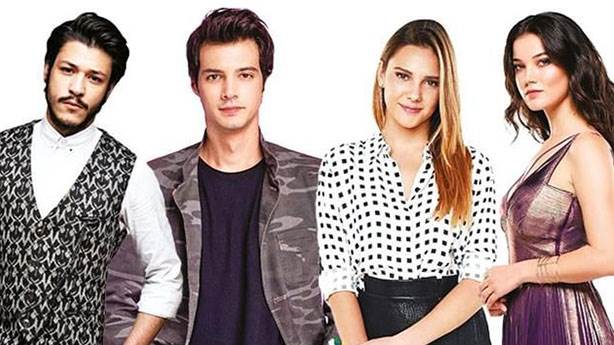 The video contains footage from private shots with players. The topics that the players giving different messages draw attention are as follows:
İpek Filiz Yazıcı: I am one of the people who are happy with little things.
Kubilay Aka: I usually dream realistic and planned dreams. I always have a plan to achieve this if I have a dream.
Mert Yazıcıoğlu: The reason why we started with the discovery of fire and reached our current position is the imagination of human beings.
Pınar Deniz: I'm trying to learn to stop. Believe in dreams.
Alina Boz: My imagination comes into play all of a sudden at every moment of my life. Actually, we can accept that this is my way of accepting life.