In the rating race on Monday evenings, Alparslan's success continued in the second episode of the series. TRT1's new series won first place in all categories and gathered millions per screen.
The project, which is a continuation of the Uyanış Büyük Selçuklu series, which was broadcast last season, has undergone major changes and its entire cast has been renewed, except for two actors. It was a pleasing development that the series, in which Barış Arduç and Fahriye Evcen starred, received a strong response from the audience.
Yasak Elma, which seems to be the best series of Fox TV this season, continues to get good results in the fifth season. With the start of Alparslan, Yasak Elma lost the first place to his opponent, but still continues to get good results.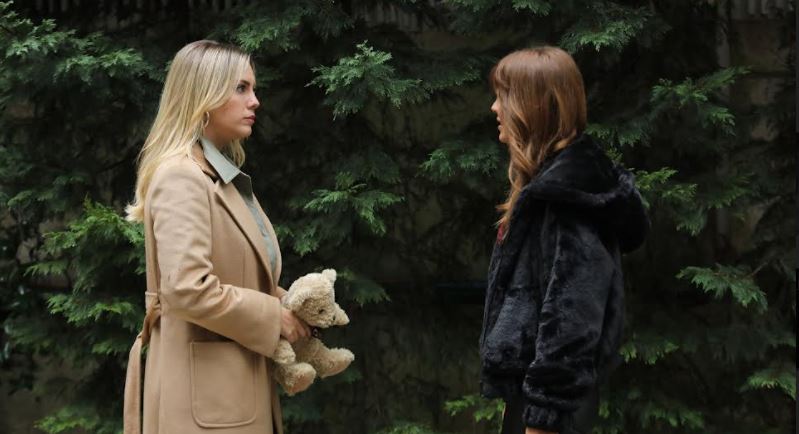 Yasak Elma finished the day second in all people and ABC1 categories. In the EU, on the other hand, we see that the index has regressed to third place.
The TV series Üç Kuruş, broadcast on Show TV, showed a slight increase compared to last week and made an upward correction. It is seen as a good signal that the series took second place in the EU, ahead of the Yasak Elma.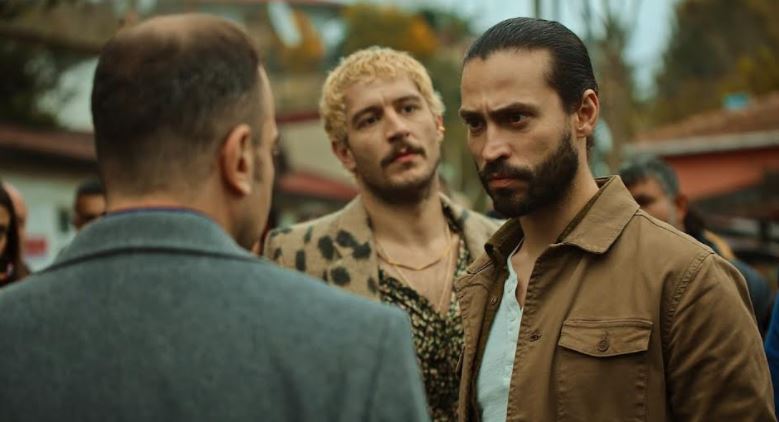 Üç Kuruş, which was fourth in the all persons category, finished the day in third place in ABC1. Although the expectation of the first place of the Show TV series continues, it will not be so easy to get ahead of Alparslan and Yasak Elma.