Barış Arduç's next projects were not long-term, as he set a throne in the hearts with the TV series Kiralık Aşk, broadcast on Star TV.
However, his last project made the actor smile. Barış Arduç, who returned to the screens again with the Alparslan series that started on TRT1, received great acclaim from his fans with his effective performance.
Famous actress Fahriye Evcen, the character of "Akça Hatun", accompanies the actor, who gives life to the character of "Sultan Alparslan". Alparslan series won the first place in the ratings with its first episode. There was a great interaction on social media and millions of people followed the series.
The series dazzled with its rich production as well as successful acting performances. Working intensely, actor Barış Arduç spends his time resting at home after the set.
The famous actor, who does not use social media much outside of his projects, broke the rule with his last post and shared a photo of him from home with his dogs.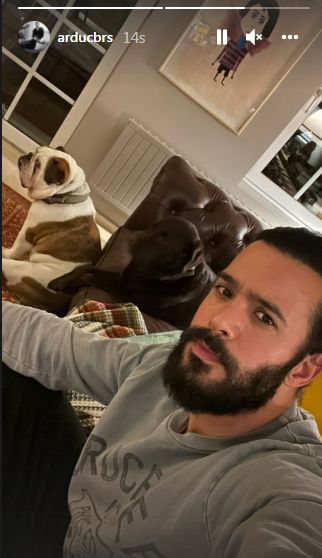 This sharing of Barış Arduç also enchanted his fans, who have always seen the actor in the costumes of the character of 'Alparslan' lately.
In fact, the players' dogs are not strangers to their followers. Barış Arduç married the famous comedian and screenwriter Gupse Özay, with whom he has been together for 6 years, quietly last year.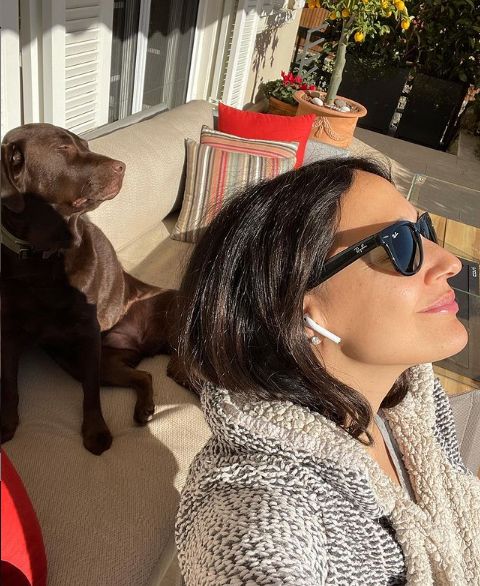 Gupse Özay often shares with her animal friends on her Instagram account. The sharing of the duo attracts great attention from both fans and animal lovers.