Kerem Bürsin and Hande Erçel met in the TV series "Sen Çal Kapımı", which was broadcast on Fox TV and was very popular at the time it was broadcast. The duo, whose role friendships turn into love in a short time, continues to be on the agenda with every move.
Sen Çal Kapımı series made its finale with its 50th episode in the past months, but the love between Bürsin and Erçel continues at full speed. The couple, who usually spend their free time together, is also in the close frame of the tabloid press.
Unlike other famous names, the couple, who often share on social media and enjoy sharing moments from their private lives with their followers, gets full marks from their fans in this sense.
Actress Hande Erçel, who was born on November 24, turned 29 today. On the birthday of the beautiful star, her fans expected a romantic sharing from her lover Kerem Bürsin, but Bürsin repeatedly listed her entertaining poses with the beautiful actress from her Instagram account.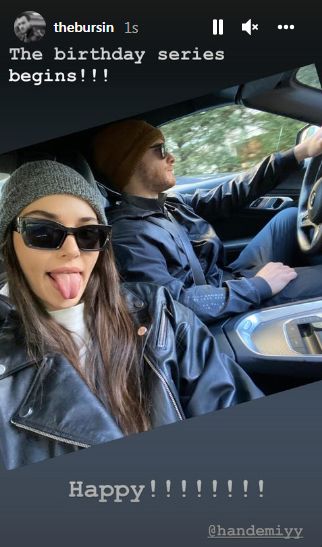 Kerem Bürsin, who celebrated his lover's birthday with photo frames showing that they had a lot of fun, made his followers laugh and happy with his shares.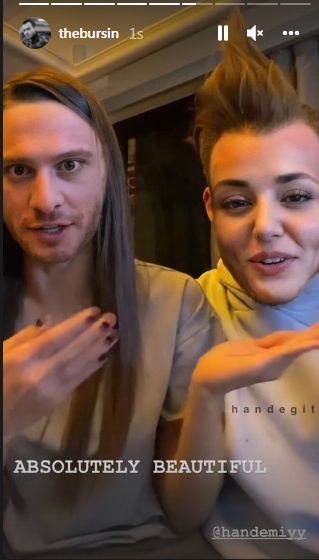 Each share of Bürsin reveals how much fun the two lovers had together. Hande Erçel also carried Kerem Bürsin's posts to her own Instagram page. Kerem Bürsin celebrated Hande Ercel's birthday with the photos below;