Famous actress Uraz Kaygılaroğlu appeared before the audience with the series Üç Kuruş, which is an ambitious production, after the Sefirin Kızı series broadcast on ATV screens.
Uraz Kaygılaroğlu, in Üç Kuruş, directed by Sinan Öztürk and written by Ay Yapım, screenplayed by Damla Serim, Murat Uyurkulak and Eset Akçilad, surprised his fans and went before the camera with a different image.
In the story that takes place in the gypsy neighborhood, the actor, who plays the mafia leader "Kartal", dyed his hair blonde for his role. The new image of the actor was very popular. Üç Kuruş, which aired on Monday evenings, showed that it will be permanent on the screens from the very first episode.
Actor Uraz Kaygılaroğlu spends most of his remaining time with his daughter Ada. The actor, who often shares the fun activities he does with his daughter with his followers, wrote, "You were very beautiful last year, too" under the photos of his daughter in his latest post.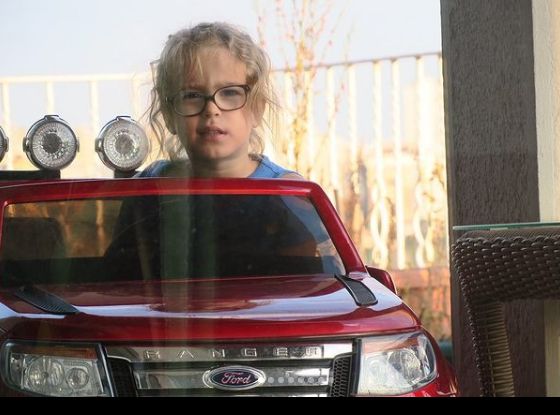 Uraz Kaygılaroğlu got married to his colleague Melis İşiten in 2014 and became a father in 2017. The couple's paths separated in 2019. Melis İşiten, who has appeared in many productions such as Reaksiyon, Evli ve Öfkeli, and Yedi Güzel Adam, played the character of "Dilşad" in the Maraşlı series, which was broadcast on ATV.
When Melis İşiten commented "1 you 4 me" under Uraz Kaygılaroğlu's photo, the fans of the couple were also excited.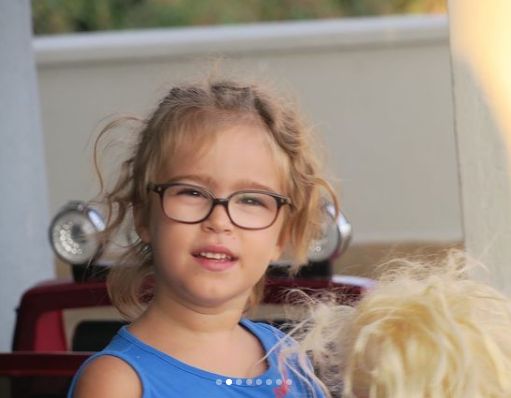 It was noteworthy that some of her fans interpreted Melis İşiten's comment as that the couple was together again. Under İşiten's comment, 'Have you made peace? comments were made. However, Uraz Kaygılaroğlu and Melis İşiten are not offended, it is known that the duo often came together as friends for their children.