Annenin Sırrıdır Çocuk (The Mother's Secret Child) series made a good impression, many loved it too much! The first episode of the TV series Annenin Sırrıdır Çocuk, which appeared as a new attraction on Wednesday evenings, was broadcast. Now, the struggle for ratings will be tougher in the Wednesday competition. The intense interest of the audience in tv8's new series also caused many positive comments on social media.
The first comment of the fans of the series was, "I loved it from the very first episode"… Selin Yeninci, who we watched as Saniye in Bir Zamanlar Çukurova (Once Upon a Time in Çukurova), gave a very successful performance in the series where the character of Meryem stands out. However, the first episode ratings of the series were so low that no one expected such low rates. The ratings of the first episode of the series, which did not even enter the top 10 shows, show that it started badly. Fans of the story, on the other hand, think differently.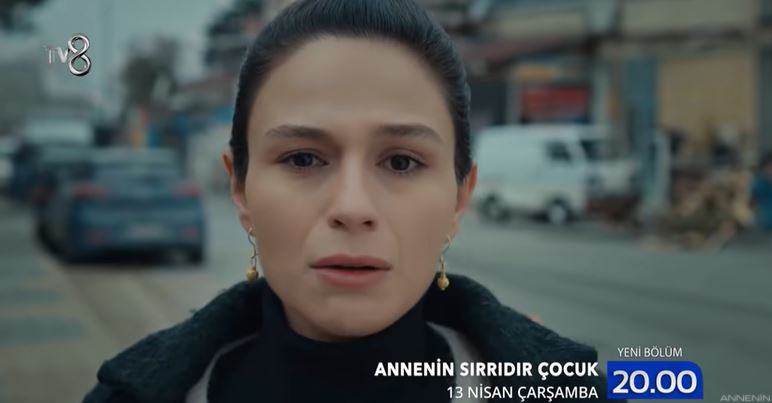 The effort to take back the life of the character Meryem, who could not get over the trauma she experienced after losing her first baby, also touched the audience.
Since the fans of the series revealed women from the first episode not through their grievances, but with the aspects that make their own choices and take responsibility for their lives, the fans of the series began to give special importance to the Annenin Sırrıdır Çocuk.
The audience of the series, whose second episode will be broadcast on Wednesday, April 13, said, "It's a near-perfect series. It was different and gripping from other series. The story is incredibly beautiful. The acting is also great."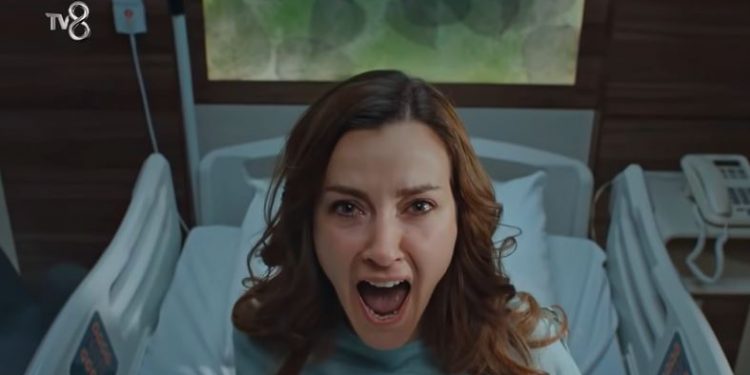 The viewers, who loved the series from the first episode, made comments stating that they liked the performance of İrem Helvacıoğlu, who played the character of Defne. The fans, who thought that Engin Öztürk, who played the character of Sadun, also suited the lead role with İrem Helvacıoğlu, loved this duo.
On social media, tags were opened for Defne and Sadun characters and thousands of posts were made. Attracting great attention with its cast and story, the Annenin Sırrıdır Çocuk received a passing grade from the first episode and the fans began to eagerly await the second episode.