Famous actress Nilay Deniz is experiencing a new series of excitement. Fans of the player will also share this excitement. Another name has joined the impressive cast of the TV series Hz.Mevlana.
According to the backstage information of journalist Birsen Altuntaş, Nilay Deniz will give life to the character of Georgian Hatun in the Hz.Mevlana TV series after a meticulous selection. The shooting of the series had started on the special plateau prepared in Konya. While the shootings were going on, an important role opportunity emerged for Nilay Deniz.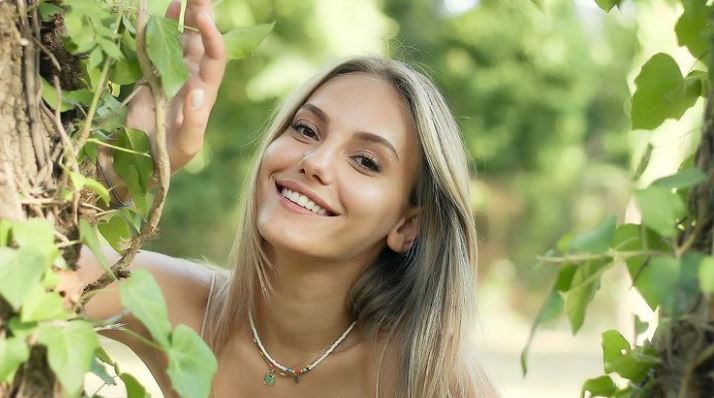 Bülent İnal plays the leading role in the Mevlana TV series. At first, Timuçin Esen was expected to take the role of Mevlana. But then things changed and after 5 successful seasons in Payitaht Abdulhamid, Bülent İnal was chosen for the role.
There are very ambitious names in the cast of the series directed by Can Ulkay. Nilay Deniz joined this team and had the opportunity to gain significant experience.
Here is the cast of the Mevlana series. Bülent İnal, Kaan Yıldırım, Ahu Türkpençe, İlker Aksum, Ushan Çakır, Levent Can, Devrim Özkan, Burç Kümbetlioğlu, Mert Turak, Erdal Yıldız, Yusuf Çim, Mert Karabulut, Turgay Aydın, Can Nergis, Baki Davrak, Burak Can, Gizem Aydın , Muhammet Emre Kaya, Musa Evren, Betigül Ceylan and Haluk Piyes.