Kaderimin Oyunu series, which started to meet the audience on Star TV on Friday evening, is a powerful drama series. The first episode of the series starring Akın Akınözü, Öykü Karayel and Sarp Apak has been released.
There was a large audience eagerly awaiting the series, for which Star TV expected a high rating. In the comments reflected on the social media, we can say that the first episode of Kaderimin Oyunu made a good start. More than 80 thousand messages were shared on Twitter for the series, which received a great deal of attention on social media platforms.
Kaderimin Oyunu has been one of the most talked about topics for a long time. It is understood with thousands of shares in different languages ​​made on social media that foreign fans also follow the series.
You can see many audience comments on social media platforms, stating that the script is very good and that they like the acting performances very much.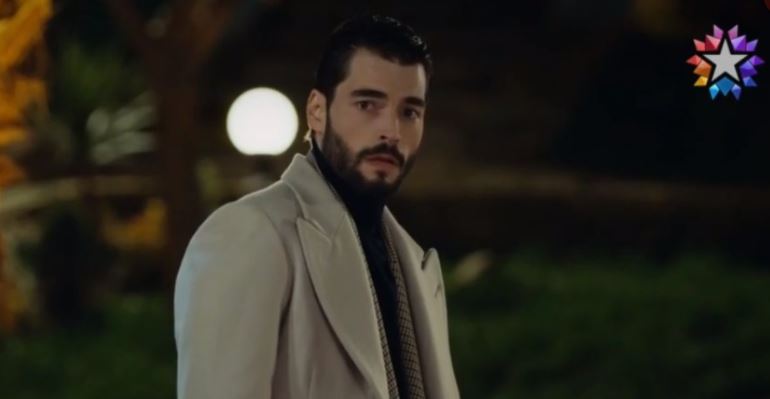 Kaderimin Oyunu was eagerly awaited because it is the new series of Akın Akınözü, who became popular with his magnificent debut in the Hercai series. Akın Akınözü fans also went to the screen and found the actor's first performance in a heavy drama story beautiful.
The series of Kaderimin Oyunu attracted the attention of the audience and the first episode was followed with admiration. Now the excitement of the second part is happening. The first images from the second episode, which will be broadcast on Friday, December 10, were also shared: