Üç Kuruş, shot by Ay Yapım for Show TV after Çukur, appeared before the audience with its first episode last night. The series, which has been promoted for months, created an event with its first episode. It is expected that Üç Kuruş, which has added another bomb actor to its cast, will turn into a phenomenon series like Çukur.
Uraz Kaygılaroğlu, Ekin Koç, Nesrin Cavadzade, Civan Canova, Nursel Köse, Aslıhan Malbora come together with very ambitious actors, Üç Kuruş is set in Çıngıraklı, a gypsy neighborhood. The series, which also draws attention to the oppressed lives of the gypsies, is quite remarkable with its colorful images.
Üç Kuruş, which was extremely strong with both its story and its cast, became even stronger with a master name who joined its team. Zafer Algöz, one of the most experienced actors of the TV series, joined the team of Üç Kuruş. Algöz will play Nezir, the father of Bahar's character, played by Nesrin Cavadzade.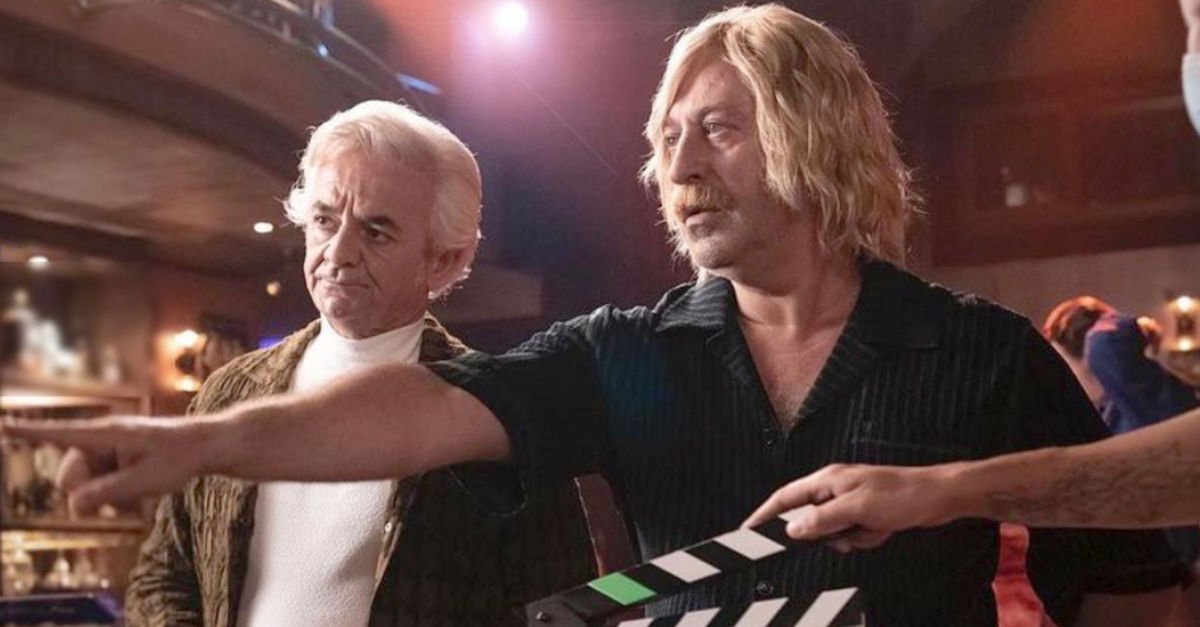 Ay Yapım has been looking for an actor to portray the character of Nezir for a long time. At the end of this work, which the production company carried out with great care, they agreed with the master actor Zafer Algöz. The character of Nezir, played by the master actor, will enter the story in the coming weeks.
By the way, Zafer Algöz, who takes part in almost every production of Cem Yılmaz, recently took part in the Erşan Kuneri series, which the famous comedian shot for Netflix. One of the leading actors of Erşan Kuneri is Uraz Kaygılaroğlu. Thus, Kaygılaroğlu and Algöz came together in Üç Kuruş this time after Erşan Kuneri.
Zafer Algöz, who is in the memories with the character of Yalçın, played in the Kurtlar Vadisi Pusu series, attracted attention in the TV series Behzat Ç, as well as in the TV series Beni Böyle Sev.