The TV series Barbaroslar, which TRT 1 brought to the screen with huge claims at the beginning of this season and spent high budgets, has not been able to reach the ratings since its first episode. And despite Engin Altan Düzyatan. The ratings of last night's episode of the series were also not encouraging. Backstage, it is said that the life of the series is not very long.
Just before the New Year's Eve, the Barbaroslar Akdeniz'in Kılıcı series paused filming for Engin Altan Düzyatan, Ulaş Tuna Astepe and Cemre Gümeli because of the coronavirus. The new episode of the series, which did not appear on the screen for three weeks, met with the audience last night.
Barbaroslar, which has not received the expected points in the ratings since the first episode, got the same result in the 16th episode of the series, which was broadcast yesterday evening. The average-rated series ranked seventh in all viewers.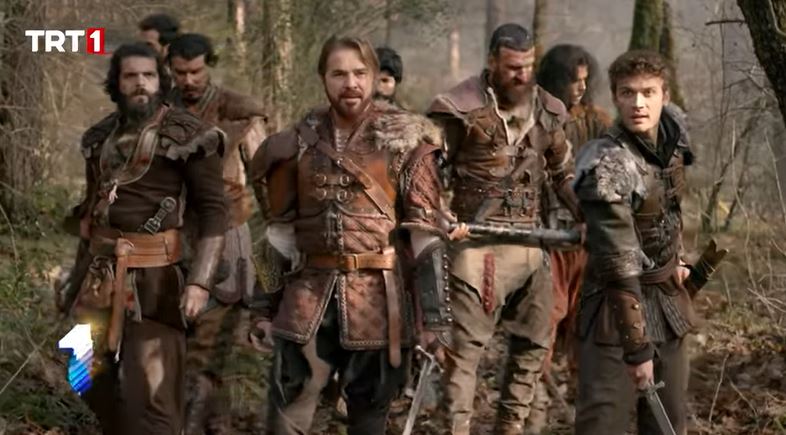 Naturally, the expectation from the Barbaroslar series, which was produced by spending huge budgets, was very high. However, it has not lived up to expectations since day one. This was a huge disappointment.
Despite its large budget and not very successful ratings, the series came up to the 16th episode. However, the conversations behind the scenes are not very heartwarming. According to the allegations, the Barbaros Akdeniz'in Kılıcı series will bid farewell to the screens at the end of this season. According to a claim, Oruç Reis will die after a few episodes and Engin Altan Düzyatan will leave the series.
The shooting of the series, starring Engin Altan Düzyatan, Ulaş Tuna Astepe, Yiğit Özşener, Yetkin Dikinciler, Pelin Akil Altan, Melis Babadağ, İsmail Filiz, Gülcan Arslan, Devrim Evin, Caner Topçu and Bahadır Yenişehirlioğlu, continues in Antalya, Marmaris and Istanbul. is doing.