The Güzel Günler (Good Days) series, broadcast on Show TV on Sunday evenings, is moving along an unexpectedly stable line. The audience that has followed the series from the very beginning does not think of leaving.
The return of Binnur Kaya to her old roles after the Kırmızı Oda (Red Room) in the series Güzel Günler, which offers a story that absorbs drama and comedy very well, made many fans happy.
Besides Binnur Kaya; Having a team of very influential names such as Zeynep Çamcı, Olgun Toker, Leyla Tanlar, Burak Dakak, Ecem Erkek and Yıldıray Şahinler increases the pleasure of watching.
We have also witnessed for a long time that very positive comments have been made about the series in the social media environment.
Many viewers say, "I forget everything while watching this series," giving the message how fluent and absorbing the story is.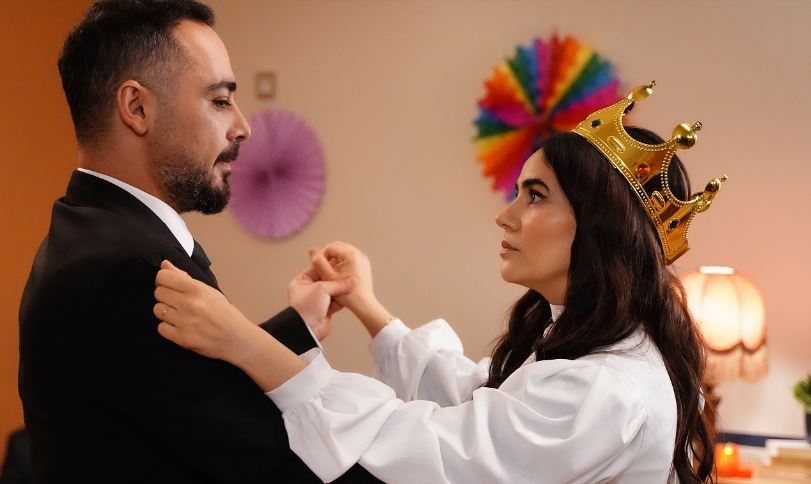 Especially the story of the characters Altan and Atakan, played by Zeynep Çamcı and Olgun Toker, keeps the curiosity of a wide audience fresh.
There are very effective TV shows on competing screens on Sunday evenings. The Teşkilat (Organization) and the Yargı (Judgement) are among them. In addition, the ATV series named Başım Belada could not hold.
There is also Fox TV's EGO series, which continues to debut, and because there are different types of productions, there is a challenging competitive environment for Güzel Günler.
Despite this fierce competition for ratings, the fact that the series Güzel Günler connected its audience to the screen was the key to its continuation for 16 episodes.
With its 17th new episode, Güzel Günler will be on the screen on Sunday, March 26, and many viewers will continue to say, "This series should never end".