After the series Emanet (Legacy) and Yemin (Promise) prepared by Karamel Yapım on the Kanal 7 screen, the first trailer for the series called Esaret (Captivity) has now been released. Gökberk Demirci was the male lead of the story for 4 seasons in the series Yemin, which ended with the finale last week.
Specializing in daily serials, Karamel Yapım will now introduce a new series called Esaret, after the Yemin, to the audience. The series, whose first trailer was published, seems to be a somewhat controversial production. The footage of a man locking a woman in a room and chaining him was criticized by the audience.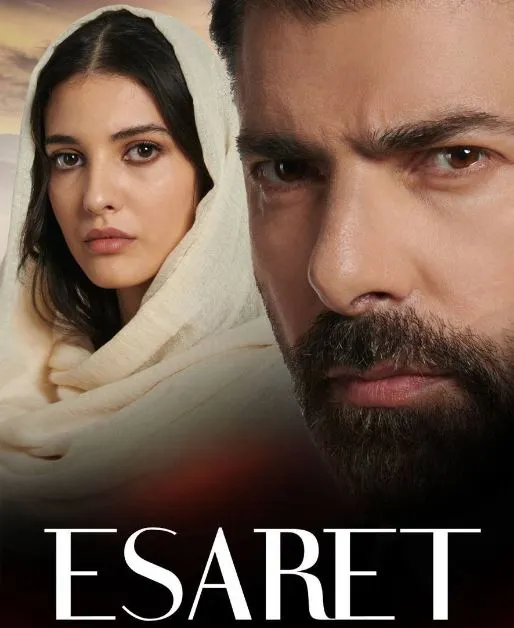 Is there a story based on violence against women again? These are the questions that began to be asked. The new series called Esaret left the impression that it will be a controversial production.
The story of the series will tell the story of a woman in captivity and a man who holds her as a prisoner. Moroccan Mahassine Merabet will be the female actress of the series, starring Cenk Torun.
Cenk Torun attracted attention with the character of Oktay in the TV series Çılgın Bediş (Crazy Bediş). Cenk Torun, who also took part in the TV series named Adını Sen Koy and Yeter, will appear in front of the audience as the male lead in the series of Esaret in the new season.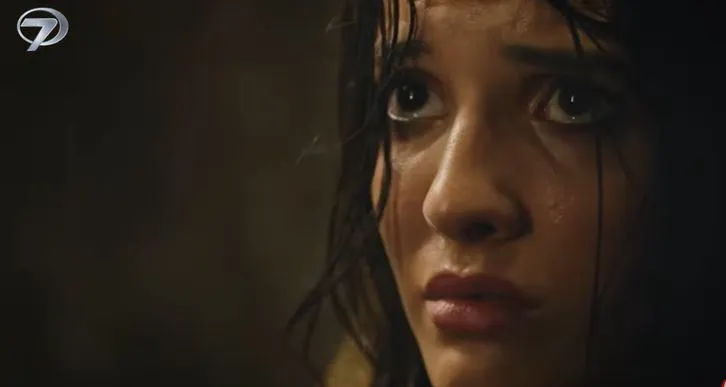 The female lead of the series is also a young and new name. Mahassine Merabet of Moroccan origin, born in 1994, has also hosted commercials in addition to the commercials she has appeared in. Speaking English, Arabic and French, the young actress trained herself by taking on-camera acting lessons at Tümay Özokur Academy.
Mahassine Merabet, who has been watching Turkish TV series since her childhood and thus became interested in Turkish, studied international relations at Nişantaşı University.