Toprak Sağlam, who plays the character of Zerrin in the Yalı Çapkını (Golden Boy) TV series, loves to do her job. Millions of viewers on the screen are angry with the actions of Zerrin's character, and this situation sometimes turns into a reaction to Toprak Sağlam on social media.
The audience, who got angry with the character of Pelin played by Buçe Buse Kahraman, is now watching with great reaction what Zerrin did as Pelin's mother.
Toprak Sağlam also loves her job and constantly follows what is happening on social media. The famous actress said, "I am someone who loves my job. The positive and negative reactions I receive excite me and make me very happy. There are also good comments about my performance in general. But there is also a section that is hostile to Zerrin and wants to stab her."
Explaining this situation in the social media environment with a smile, Toprak Sağlam stated that she plays the character of Zerrin with great pleasure and that she likes such conflicting roles.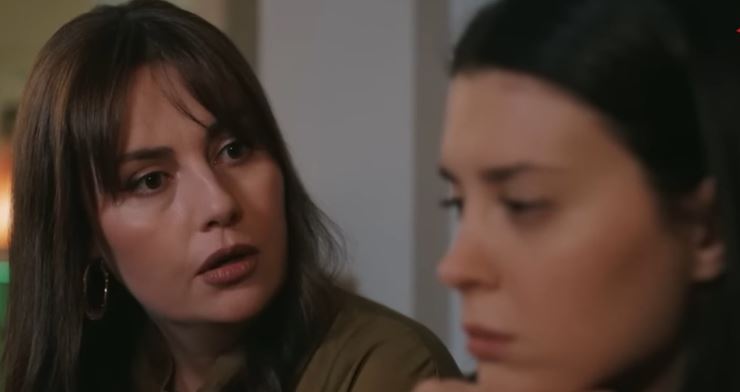 Explaining that there will be more in the story, the famous actor also mentioned that she has become the target of some fan bases.
Expressing that those who watch the series for the characters of Seyran and Ferit do not like Zerrin at all, the actress said: "They do not like Zerrin and Pelin at all. We are reading, thank you. These weren't the things that made me wear out, upset or obsessed. It's my 24th year in the industry, these are always the things that prove how well I do my acting."
Toprak Sağlam, who was motivated by negative comments and talked about the importance of the audience living the story sincerely, added that she was in good spirits and that even such reactions were good for her.