Aşk Mantık İntikam (Love Logic Revenge) series, which met with the audience on Friday evenings on Fox TV, met with its fans for the last time last week. The series, which ended with its 42nd episode, resulted in the appearance of İlhan Şen… The famous actor had a very successful partnership with Burcu Özberk and gained the admiration of a wide fan base thanks to the series.
Aşk Mantık İntikam, which helped İlhan Şen to climb the steps in his career faster, was also influential in the famous actor's getting offers one after another. İlhan Şen is now taking more confident steps in his acting journey with the strong effect he has created on the audience.
While wondering which of the offers that İlhan Şen would accept, the possibility of the actor appearing in front of his fans with a television series appeared again. It is among the information that İlhan Şen, who was learned to meet with the new series called Ah Canım Hayat, which will be broadcast on ATV for a while, warmly welcomes the project.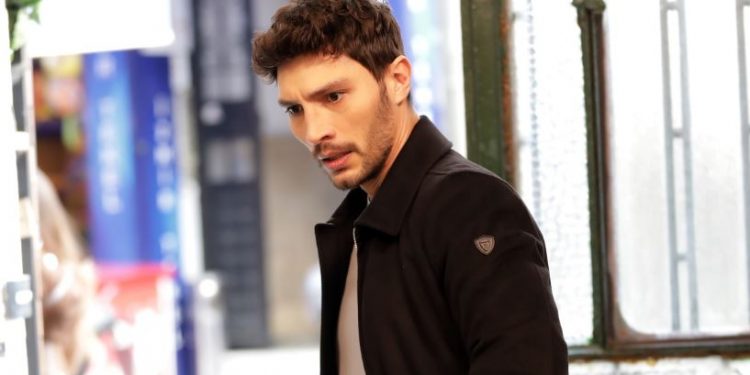 The producer of the series, which will be directed by Hülya Bilban, is Process Film…. The subject of the new series Ah Canım Hayat, the story of which was written by Nalan Savaş Merter, and the other cast members are also very curious.
It turned out that in addition to İlhan Şen being at the signing stage, an agreement was also reached with Toprak Can Adıgüzel, Müttalip Müjdeci and Nimet İyigün.
It is also very curious with whom İlhan Şen will partner in the new series. If nothing goes wrong, the famous actor seems to have found his new series, and now a curious wait for his partner has begun.