Actress Aslıhan Güner, who came to the screen for the first time in 2003 with the TV series En İyi Arkadaşım (My Best Friend), made her debut with Kuzey Yıldızı (North Souht), which was broadcast on Show TV for two seasons.
Kuzey Yıldızı, in which the actress shared the lead role with İsmail Demirci, was a production in which she had a big break in her career. Güner was very popular with the character of "Yıldız", which she played in the series. Afterwards, the actress came to the screen with the Fox TV series Uzak Şehrin Masalı (The Tale of the Far City) last season. But when the ratings of the series were low, it made the finale in the 5th episode.
The actress, who actively uses social media, attracted attention with a post she made last month. The actress's sharing of the message "It's like butterflies in my stomach again" was interpreted as a new series surprise.
And the surprise was given by the actress's manager, Abdullah Bulut. Aslıhan Güner will soon meet her fans with 3 new projects. Abdullah Bulut, who shared his photo with the actress, said, "Very good things are happening soon, 3 different movies, 3 different characters. We are very excited!' dropped the note.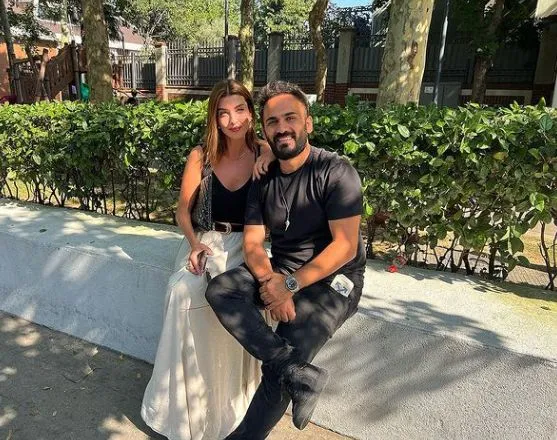 One of the projects that Aslıhan Güner will take part in is called Tek (One)… The actress will act together with the master name Tamer Levent in the movie.
The film, which has started shooting, is shot with a different technique. In the movie, Tamer Levent gives life to the character of "Professor Doctor Adem Tek". It is a story told through a single person and there are some names in flashbacks.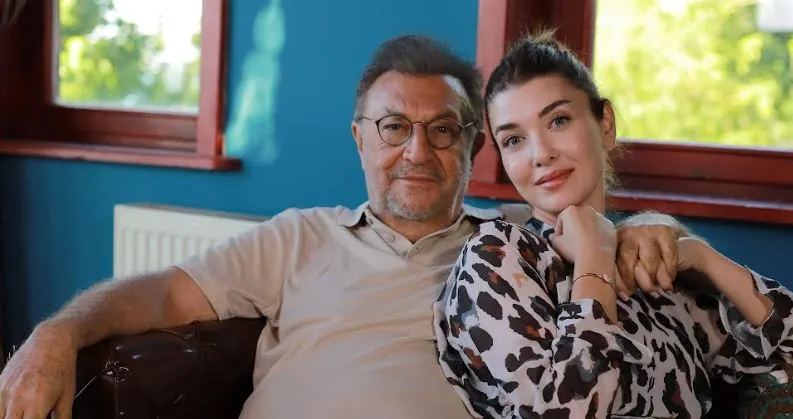 Aslıhan Güner is the deceased wife of the main character Adem Tek, Assoc. Dr. Canan Güler plays Tek. Medyastil Film undertook the executive production of the film, whose story was written by Gamze Birsöz Koç and whose screenplay was written by Kamuran Süner.
Tamer Levent gives life to the character of "Professor Doctor Adem Tek", who left the academy after the suicide of his wife, who is an academic like him, settled far from the city and established the Emergency Psychological Support Line call center to help people.
Another project of Aslıhan Güner is the movie Komutan (Commander), in which she starred with her husband, actor Mert Kılıç. The movie will be released very soon. The actressr's other project is already eagerly awaited. Güner also shared her first post about her new project.
The actress, who shared a story on her Instagram account, created excitement with her sharing that showed that she was reading the script of her new project called Hiç (Nothing).
The actress announced her third project of this season to her fans with the note "Beautiful excitement, my journey to a new self".