Famous actress Aslıhan Güner became the female lead in the movie Prestij Meselesi (Prestige Affair), which was prepared as the story of Prestij Music company, which left its mark on Turkish music history for a period, and contains the debut story of very famous singers.
From the 1990s to the present; One of the details that makes the film stand out is that it is a project where the passions of the artists, including Özcan Deniz, Haluk Levent and Mahsun Kırmızıgül, and their struggle for life are told.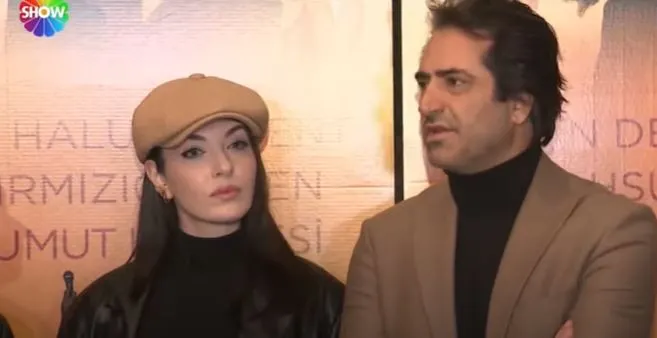 Aslıhan Güner made an important comment at the press conference held about the movie, which will be released on February 3, 2023. The actress stated that she was involved in a very good job and said that her fans would want to watch this movie several times.
Aslıhan Güner said: "I liked it very much. We watched it two or three times, but it's a trailer to watch more than once. I think the movie will be watched more than once. Because, in a cinematic sense, it puts the audience into that magical world, like 3D. Even though I was involved, I watched it as a spectator and I was very impressed."
Speaking at the meeting where the trailer of the movie was introduced, Aslıhan Güner also stated that she was very impressed by the story.
Mahsun Kırmızıgül, who wrote and directed the story of the movie Prestij Meselesi, attaches great importance to this project, in which his career story is also told.