The Barbaroslar (Barbarossa) series, broadcast on TRT1 screens, continues to meet with the audience on Thursday evenings. It is very close to the end of the first season of the series. Although the story started at a slower pace than expected, the series Barbaroslar, which later recovered, managed to attract the attention of a large audience.
Engin Altan Düzyatan and Ulaş Tuna Astepe are in the lead roles, and there are also remarkable names in the cast of the series. With the contribution of important actors such as Pelin Akil, Emir Benderlioğlu, Yetkin Dikinciler, İsmail Filiz and Devrim Evin, 28 episodes of the series have been published so far.
Since it is such an important and historical project, producer ES Film did not spare any sacrifices for the Barbaroslar. A great danger has arisen for the Barbaroslar, which is known for its high budget and is one of the most prestigious and important TV series of TRT1.
The name of this danger can also be expressed as the support of the audience that continues to decline… It cannot believe its eyes when it sees the ratings of the last episode of the series, whose 28 episodes are left behind, and aired on Thursday, April 21.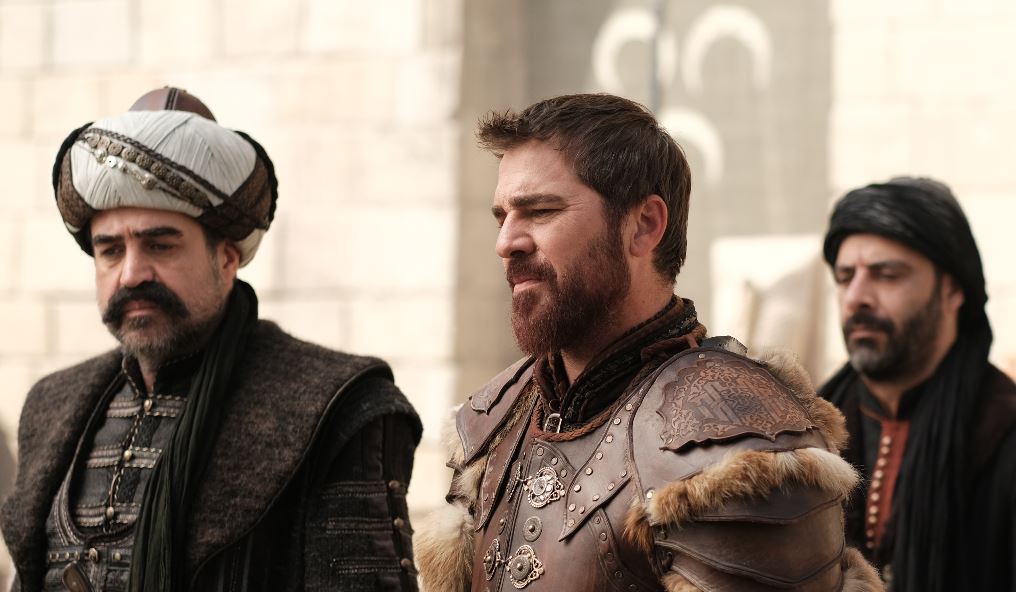 Barbaroslar, which is both a high cost and a prestige project for TRT1, which has fallen to average ratings, has performed far below what was expected. Due to the month of Ramadan, many TV series are feeling the negative effect of the decrease in the interest of the audience. However, the Barbaroslar series began to feel this more deeply.
The ratings of the series, which ranked seventh in the all-person category and ranked sixth in AB and ABC1, are now starting to fall below the acceptable limit. When the ratings, which are so low for the first time, are combined with another danger, it may cause trouble for the second season.
Pelin Akli will leave in the 30th episode of the series. Then the leading actor Engin Altan Düzyatan will bid farewell to the series at the end of the season. With these developments, if a very good second season is not planned and the series is not revived, things seem difficult.
The Barbaroslar series, which many series fans desire to continue in the second season, can be stuck between low ratings and high costs. Of course, TRT1 will not give up on the series easily, but for this, it is imperative that the viewers get on the screen and value the series.