In the new season, viewers will find a total of 6 TV series on ATV screens. When you look at the series section on the atv official website, you can see what these productions are. Kalp Yarası on Monday evenings, Eşkıya Dünyaya Hükümdar Olmaz on Tuesdays, Kuruluş Osman on Wednesday, Bir Zamanlar Çukurova on Thursday, Kardeşlerim on Saturday…
These 5 series that we count on ATV are the ones that create the loyalty of the audience and will continue effectively in the new season. In addition, the Destan series, prepared by Bozdağ Film and whose trailer is shared, will soon meet with the audience.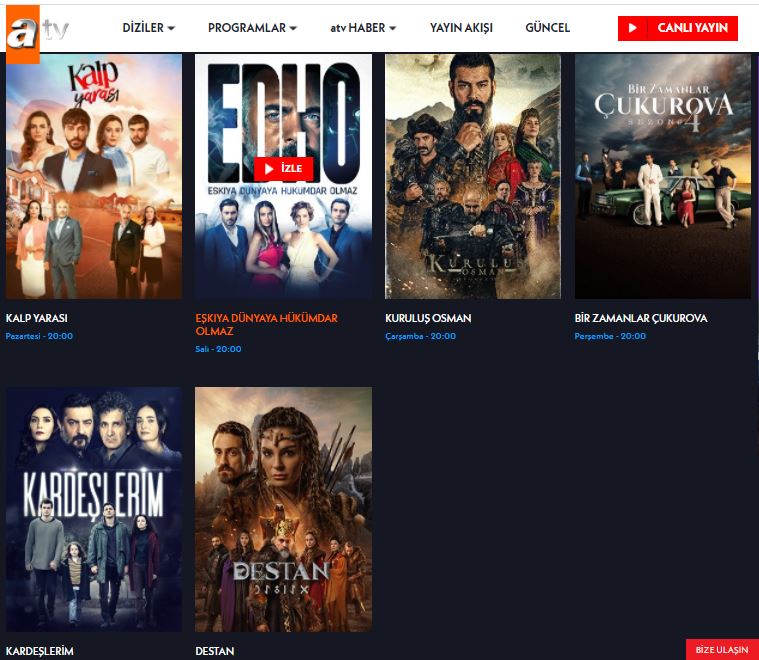 The epic series is expected to be broadcast on either Friday or Sunday… ATV had to remove the productions called Baş Belası and İkimizin Sırrı, which started in the summer period, and had to remove them.
There are also two TV shows from the last season, but this season, for some reason, there is no information about them. Akıncı, which completed the first season with its 20th episode, was planned to continue.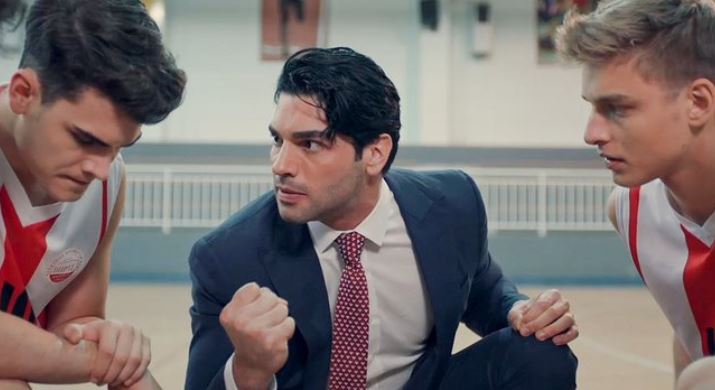 Both ATV announced that the series would continue and the leading actor Şükrü Özyıldız said that they would return with a new story.
However, the new season has started on ATV, but there is no information about the Akıncı series. The fate of Akıncı, which has become a production that the channel is trying to make you forget, is eagerly awaited.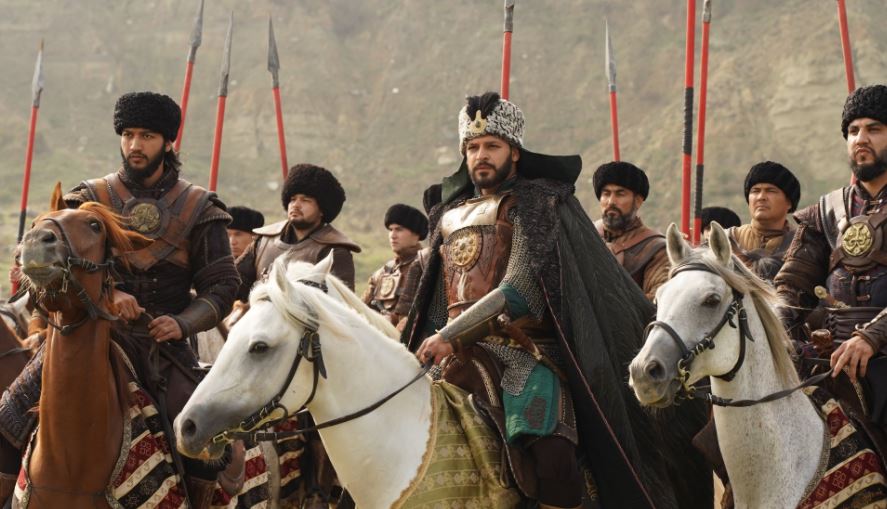 There is also nothing about the Bozkır Arslanı Celaleddin series, which was broadcast on the ATV screen last season with 7 episodes and made the season finale. This series was expected to continue. Although the ratings of the series, which was signed by Bozdağ Film, were not good, ATV production decided to support it.
The 2021-2022 season has started, but neither Akıncı nor the Bozkır Arslanı Celaleddin are reported. ATV may reveal these two productions in the future, but when you look at the channel's website, they don't even have their names. In other words, it would not be wrong to say that there are two series that are tried to be forgotten.