Five famous actresses and five of them as partners of Çağatay Ulusoy, their names have been talked about a lot lately… Çağatay Ulusoy has not met his fans on the screen for a long time. After the TV series İçerde (Inside), which was broadcast in 2016 and 2017, we watched the famous actor only as a guest actress in the TV series Menajerimi Ara (Call My Manager).
Çağatay Ulusoy, who met with the audience on Netflix with Hakan Muhafız (The Protector), partnered with Ayça Ayşin Turan on the set. Fans of the duo also loved their partnership.
Çağatay Ulusoy, who has attracted a lot of attention with his preference to take part in digital projects recently, also appeared in front of the camera with Afra Saraçoğlu in the Blu TV series Yeşilçam. The project, in which Selin Şekerci was also the leading actress, was again a very interesting production.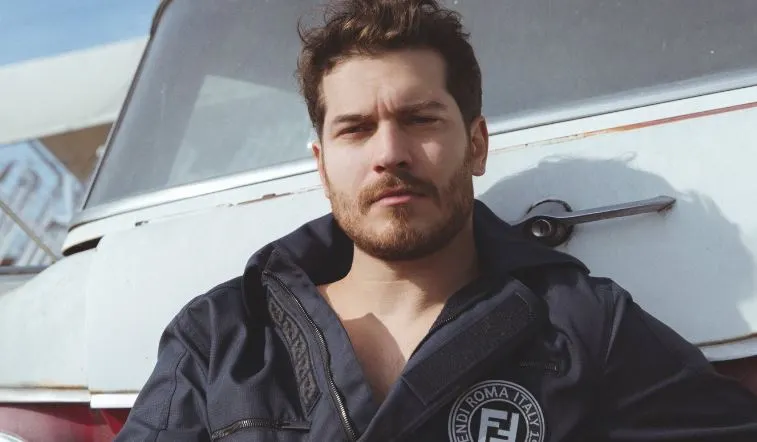 The shooting of another digital TV series Terzi (Tailor) has been completed. Çağatay Ulusoy shared the same set with Şifanur Gül in this project. The harmony and energy of the duo are very curious and it is not yet known when the Terzi series will be released on Netflix.
In another Netflix movie called Centilmen (Gentleman), this time you will watch Ebru Şahin as Çağatay Ulusoy's partner.
Ebru Şahin said that they had a very good shooting process and that they got along very well with her partner. Fans are eagerly awaiting their performances.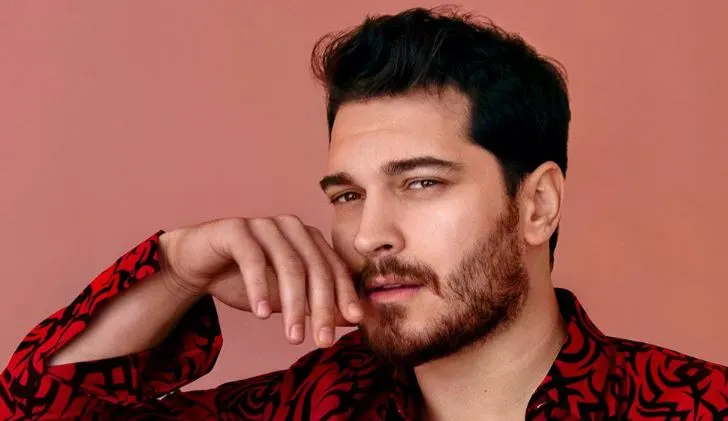 A new series of allegations were also made for Çağatay Ulusoy. According to the news in the press, Büşra Develi will play the female lead in the TV series Kübra, which is signed by OGM Pictures.
Büşra Develi will be among the female partners of Çağatay Ulusoy in recent years, and the series, which is expected to start shooting soon, has already become a subject of great curiosity.