Famous actress Özge Yağız managed to become one of the prominent female actresses of recent years and continues to write her name in different projects one after the other. The actress, who stood out with her successful performance in the daily series Yemin, made a rapid progress in her career after leaving this project.
Supported by a large fan base, the actress spread her fame abroad and has signed different projects in a row in recent years. Özge Yağız, who gained experience with the TV series named Sol Yanım and then İçimizden Biri, spent the year 2022 intensely as one of the leading roles in the TV series Baba (Father).
The actress, who took a role in Baba, one of the notable TV series of 2022 and made a final impression as of the end of the year, made an important leap in her career with the character of Büşra. The actress, to whom the producers made offers, surprised everyone once again by taking part in the team of the TV series Behzat Ç, which was shot in the new seasons.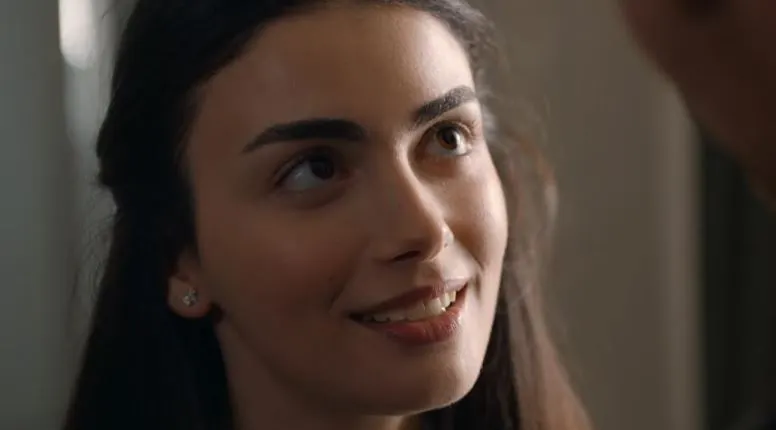 A new era begins for Özge Yağız, who turned out to be receiving offers one after another after the series Baba, which made its finale with its 30th episode. It will not surprise anyone, especially in 2023, that the actress takes part in one project after another.
The first surprises began to emerge. According to the news reflected in the press, the actress responded positively to the proposal made for the movie called Bir Başka Aşk (Other Types of Love).
The set of the TV series Baba is over, and a new set period begins for Özge Yağız in the first days of 2023. You will see Özge Yağız and Caner Topçu in the lead role in the impressive love story of a man and a woman in love with Fenerbahçe.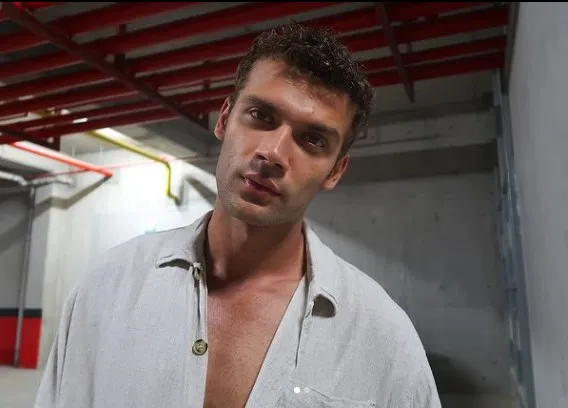 You will find an impressive story between the different aspects of fanaticism and the romance of love in the movie, Bir Başka Aşk, which also stands out as a sports story. At the meeting of Caner Topçu and Özge Yağız, the harmony and energies of the two actors have already been a matter of curiosity.