Kerem Bürsin fans expected good news for 2022 but could not find exactly what they wanted. Kerem Bürsin, who made an impressive debut in 2020 and 2021 with the TV series Sen Çal Kapımı (Love is in the Air), also had a love affair with his partner Hande Erçel, and this effect was doubled.
The serial's huge sales figures abroad, as well as the explosion of Kerem Bürsin's admiration in many countries, made the famous actor one of the most important young talents of Turkey.
Like many famous names, it was very curious which projects the actor, who made a special deal with the Disney Plus platform, would take part in. The famous actor has been talked about a lot recently, with his co-star with Ebrar Alya Demirbilek in a new TV series project called Lemi and his bloody appearance in the promotional images.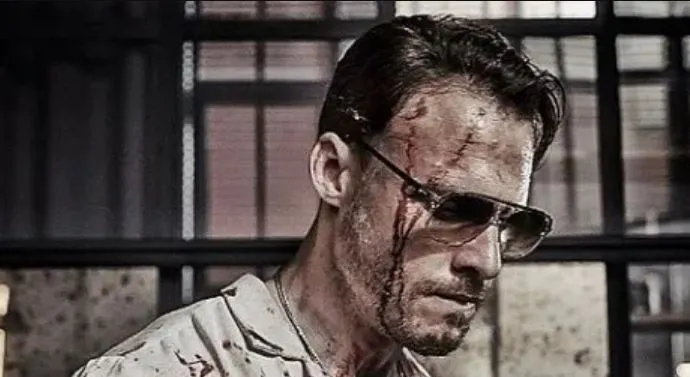 The actor, who is in talks with Ay Yapım, with whom he collaborated in the Lemi series to be broadcast on Disney Plus, on new projects, seems to take part in one project after another in 2023.
With the agreement reached between Ay Yapım and Kerem Bürsin, a new process has started for consecutive projects.
Ay Yapım worked hard for projects such as Kerem Bürsin on Disney Plus or on Fox TV. New project proposals will be made to the actor in the near future and it seems that 2023 will be a productive year for Kerem Bürsin, in which he runs from one set to the next.
Fans of the famous actor are also very pleased with these developments and hope that 2023 will be a year when Kerem Bürsin's productivity peaks.