Famous actress Başak Gümülcinelioğlu continues to stand out as one of the most popular female plays of the last period. Gümülcinelioğlu, who was born in 1991, has recently managed to take part in important projects one after another in her acting adventure that she started in 2017.
The actress, who draws attention with the character of Deniz in the Erkenci Kuş (Early Bird) series, but makes her debut with the character of Pırıl in the TV series Sen Çal Kapımı (Love is in the Ai), makes different series choices after these two romantic comedy series. Leaving romantic comedies aside, the actress is now on her way to becoming one of the sought-after names of drama projects.
The actress, whom we watched on the screen as a judge with the character of Neva in the team of the Yargı (Judgment) series, gave a very successful drama performance. The actress, who left the story at the beginning of the second season of the Yargı series, is preparing to meet her fans again in a brand new series for the new season.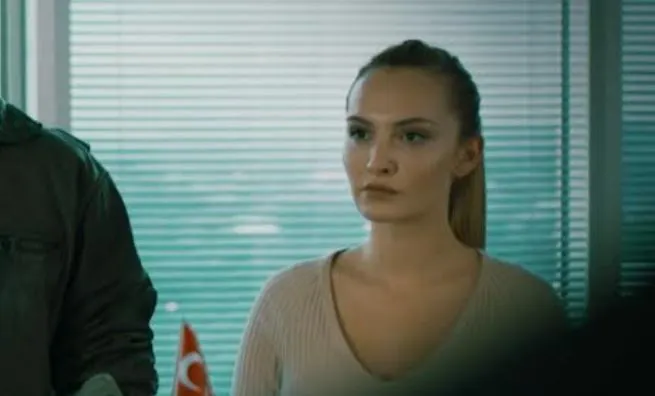 You will have the opportunity to watch Başak Gümülcinelioğlu in the action series called Sipahi, which will be broadcast on the Show TV screen and whose shooting continues intensively.
Başak Gümülcinelioğlu will be one of the most influential actresses along with Özge Gürel in the new series where the heroism of intelligence agents is revealed.
The actress, who will portray the character named Azra, has signed a first in her career by choosing an action series. Although the name of the leading role is not written in the new series, it will not be surprising that the famous actress's performance is talked about as much as the leading roles.
The Sipahi series, starring Kaan Yıldırım, Özge Gürel and Kerem Alışık, tells the story of heroic intelligence officers who try to prevent bloody terrorist acts that will create chaos in Turkey and cause fear and panic among the people.
It has already been a matter of curiosity how Başak Gümülcinelioğlu will perform in the action-packed scenes of the series.