Bensu Soral, who had a big break with the TV series İçerde, took a long break from the screens. Finally, surprising the audience, this time she played in a romantic comedy series called Cam Tavanlar. Kanal D's series, in which she took the lead role with Kubilay Aka, started to come to the screen last summer. Although it was an ambitious production, it could not get the expected rating and said goodbye to the screen in a short time.
Bensu Soral, who started acting after her older sister Hande Soral, also became the advertising face of some brands. She promoted the products of the brands that she frequently appeared on social media. Soral recently took a vacation in France with her older sister, twin brother Bedirhan Soral and brother-in-law İsmail Demirci.
Bensu Soral's fans were wondering when the actress would return to the screen. Soral did not accept any projects at the beginning of the season. The young actress, who wants to rest a little, is now being mentioned with a new project…
But this time, the actress who will be on Netflix, not on the screen. It was learned that Bensu Soral was the female lead in the movie, whose name was learned to be "Özel Ders". Soral's partner is not yet known. However, the name of Halit Özgür Sarı, who recently left the TV series Kardeşlerim, is mentioned.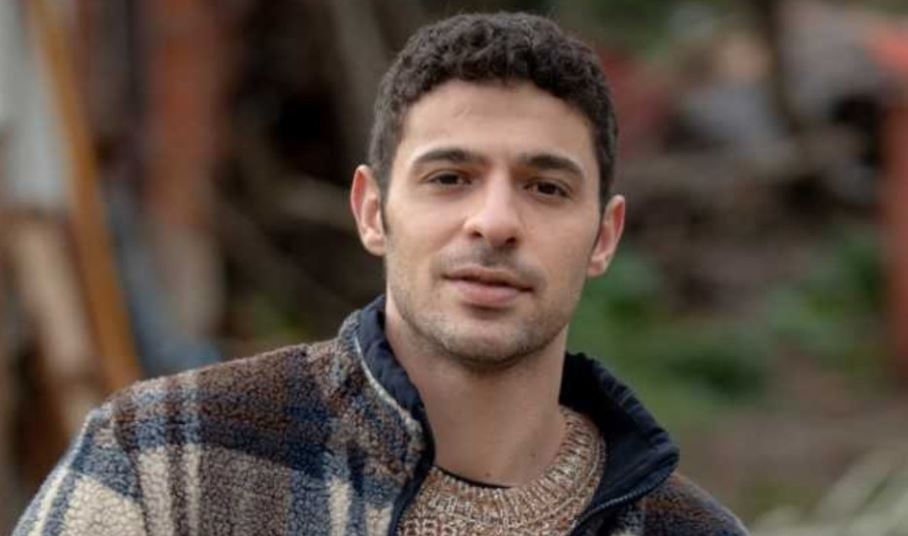 Sarı was talked about a lot with his departure from the TV series Kardeşlerim. The young actor, who attracted great attention with this series, gave life to the character of Kadir Eren. It is said that Halit Özgür Sarı is currently doing his military service and will start filming when his military service is over.
Kıvanç Baruönü, who previously directed films such as Kocan Kadar Konuş, Görümce, Arif V 216, and Hedefim Sensin, is directing the Netflix movie Özel Ders. It has been learned that Bensu Soral will play a young girl who is doing her master's degree at the university in the movie.