Famous actor Berk Oktay was photographed with his fiancee Yıldız Çağrı Atiksoy. Returning to the sets with the TV series Evlilik Hakkında Her Şey, Serkan Altunorak also started a theater play called Dalgakıran. The couple also supported their friends by watching this game…
Berk Oktay, who plays the character of Çağatay in the TV series Yasak Elma (meaning: Forbidden Fruit), also stated in the interview that he came from the set and was very tired. Continuing its fifth season, Yasak Elma continues to receive very good ratings on Monday evenings and impress its viewers with every episode.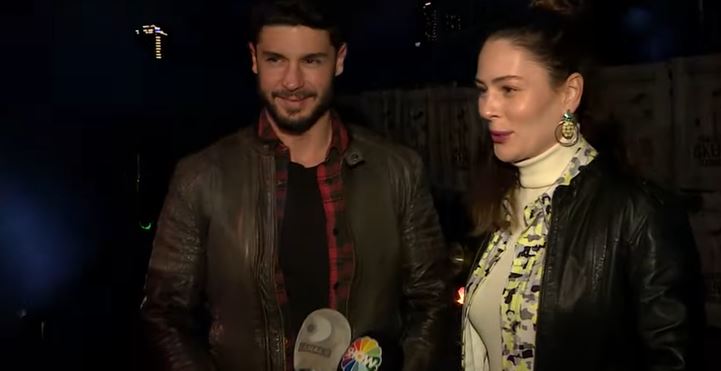 Berk Oktay also stated that they worked hard on the set of Yasak Elma, and also gave the news of separation. Emre Dinler, who plays the character of Ömer Kurtoğlu in the series, leaves the story… Berk Oktay, who took part in the farewell ceremony for the actor, said, "Emre Dinler is my brother, he had his farewell. Let the way out be clear," he said.
Emre Dinler stepped on the sets with the character Tahir in the TV series Söz in 2018. The young actor, whom we watched in Gülperi and then Sol Yanım TV series, will bid farewell to the Yasak Elma TV series, which he participated in the fourth season. It is among the incoming information that Emre Dinler is likely to start another project.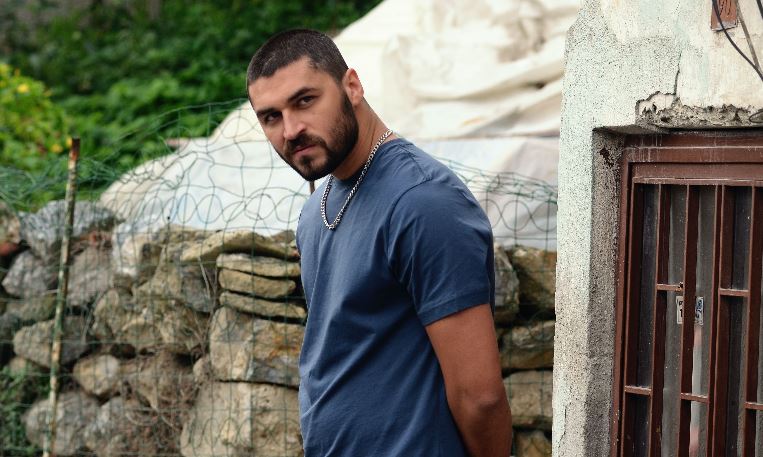 The couple informed that the wedding, which is expected to take place in the summer, will take place in September. Stating that they are trying to clarify the place and date, Berk Oktay said that the wedding will take place in Istanbul.
The reason why the wedding was postponed to September was also revealed. The fact that the couple did not want to have a wedding right after their busy schedule was effective in the decision change.