Even if the ratings of Evlilik Hakkında Her Şey (meaning: All About Marriage), which is broadcast on the Fox TV screen on Tuesday evenings, have dropped in recent weeks, the bone audience does not leave the story.
Lastly, Barış Kılıç participated in the series in which Gökçe Bahadır, Gökçe Eyüboğlu, Sumru Yavrucuk and Tülin Ece took the lead roles.
Gökçe Bahadır plays a strong lawyer woman in the time jump series. Likewise, the character of Çolpan, played by Sumru Yavrucuk, represents women who can stand on their own feet. These two characters were a great source of motivation for female audiences.
Many female viewers are pleased to watch the show as it highlights these strong, characterful and self-reliant women. The following messages from the female viewers of  Evlilik Hakkında Her Şey on social media also show how effective the story is: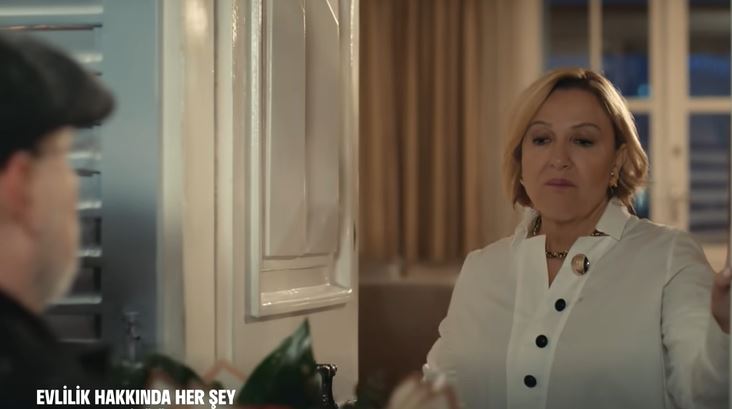 "I am extremely happy to see projects where women are not oppressed and strong. I wish that such projects will multiply, I am glad to have you."
The fact that Azra's character can always stand upright in the face of the problems and difficulties she is experiencing is something that affects the audience very much.
A series of fans expressed their feelings by saying, "It is very nice that Azra can be this strong while being so sad, we want to see TV shows where women are always strong."
The story of the series became colorful, but the ratings dropped. This situation is very disturbing to the audience. There are many viewers who fear that Fox TV will make a sudden final decision. These fears are also reflected in the comments on social media.