Irem Derici and Cem Belevi, the most talked about couple of the last days, watched the Bergen movie together and said that they were very impressed by the double story. İrem Derici talked about the success of Farah Zeynep Abdullah, who took the lead role, and said, "It was wonderful."
When asked about the criticisms of some famous names and viewers regarding the songs in the movie Bergen,
İrem Derici emphasized that what she feels is important. The singer said, "The story passed to me. Everyone is a judge, everyone is a court, everyone criticizes. Let them criticize themselves. I have nothing to criticize, I enjoyed it very much," she said.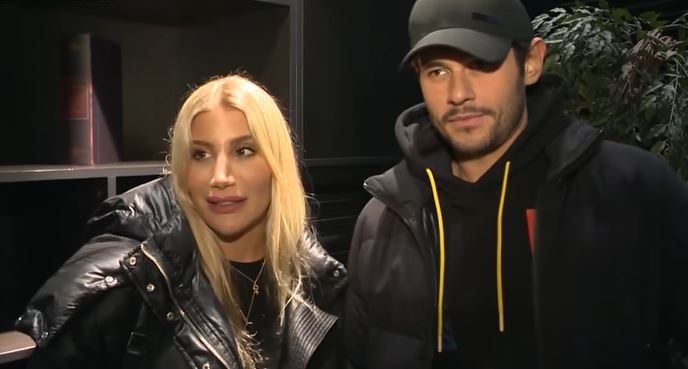 Cem Belevi, on the other hand, has recently attracted attention with his participation in the cast of the Fox TV series called Aşk Mantık İntikam. Sharing the same set with Burcu Özberk and İlhan Şen, the actor also has an important position in the story. Cem Belevi attracts great attention from his fans with both his songs and his acting abilities.
Stating that he liked the Bergen movie very much, Cem Belevi said, "It gave us a completely different perspective. Farah Zeynep Abdullah is a perfect actress in my opinion," he said.
Defining the character of Efe, which he portrayed in the TV series Aşk Mantık İntikam, as a bad guy, Cem Belevi said that he was inspired by Erdal Beşikçioğlu, who played Halis Serbes in the movie Bergen. Cem Belevi said: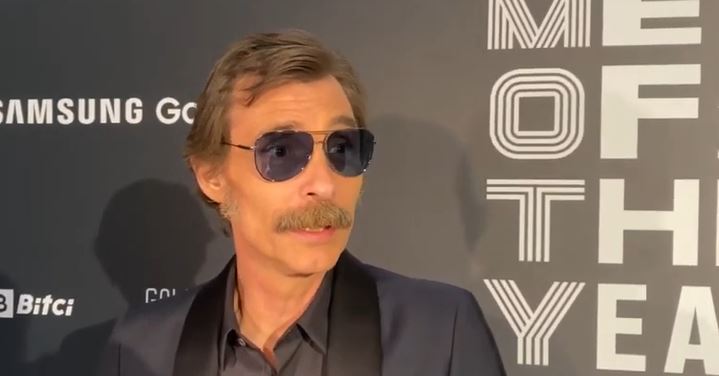 "Erdal Beşikçioğlu was also incredibly good. I really want to play the bad guy, the guy I'm playing this with right now is a bit of a bad guy. In this sense, I watched Erdal Beşikçioğlu as a lecturer. How well can the bad guy be played."
Halis Serbes first became a passionate lover and then the wife of the singer Bergen, who became famous as the 'woman of pain'. Halis Serbes fell into fits of jealousy and first burned Bergen's face with celibacy. Then he was shot to death, causing her death.
After watching the movie, Cem Belevi also criticized that justice was not done correctly in this painful story that shook Turkey.