The 135th episode of the Yasak Elma (meaning: Forbidden Fruit) series, starring Eda Ece, Şevval Sam, Berk Oktay, Biran Damla Yılmaz and Murat Aygen, was eagerly awaited by the audience.
In the social media accounts of the series, it was stated that the new episode would be broadcast on March 14 until yesterday.
However, in the last posts made yesterday, 1 day before the broadcast, March 21 was noted as the date of the new episode. Although Med Yapım, which always makes statements and broadcasts messages in such situations, maintains its silence, it has been revealed why the series will take a 1 week break.
According to the news of Birsen Altuntaş from TV100, a new case emerged on the set after Ece Erdek Koçoğlu, who was the director of the series, was caught corona for the second time. It was learned that the corona test result of Berk Oktay, the leading actor who played the character of Çağatay in the series, was positive. The handsome actor was caught in corona with his girlfriend Yıldız Çağrı Atiksoy the previous year.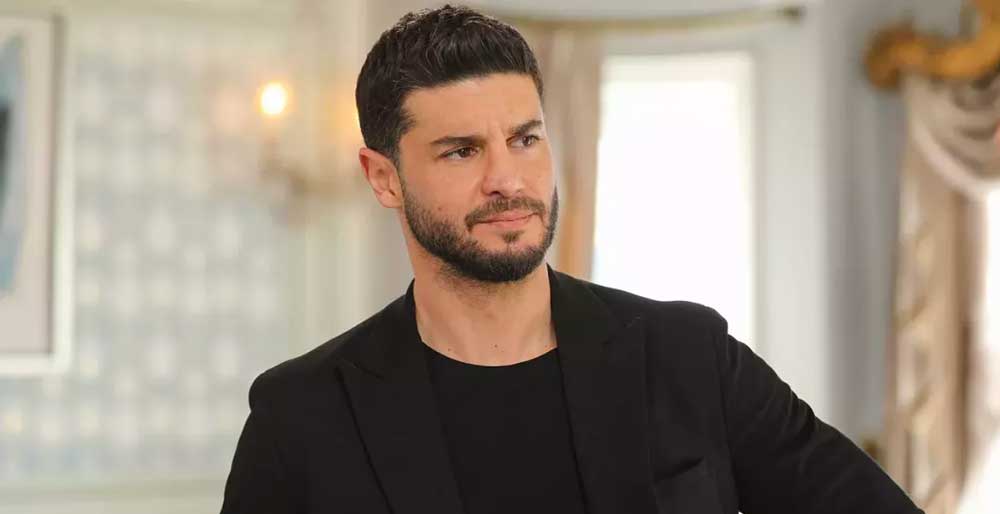 The couple Berk Oktay and Yıldız Çağrı Atiksoy had gone to watch Serkan Altınorak's play called Dalgakıran in the past evenings and answered the questions of the reporters at the entrance of the theater. Stating that they were a little tired during the interview, the actress stated that they did not want to leave their friends alone.
It was stated that the stock episode of the series was broadcast due to the corona cases, so the team trained 140 minutes every week without stock.
Yıldız ve Çağatay barışacak mı? ? #YasakElma yeni bölümüyle 21 Mart Pazartesi FOX'ta! @FOXTurkiye pic.twitter.com/8RiGjsasHr

— Yasak Elma (@yasakelmafox) March 13, 2022