Famous actress Eda Ece has provided herself with a very strong career with the character of Yıldız, which she played for 6 seasons in the TV series Yasak Elma (Forbidden Apple). The Yasak Elma was a remarkable project in terms of the long duration of the series, influencing millions of viewers, and enabling Eda Ece to gain great experiences in her acting adventure.
Eda Ece, who married her basketball player lover Buğrahan Tuncer in a ceremony attended by famous names, experienced great happiness. After successfully passing an important career test, the famous actress started a brand new period in her private life.
The Yaska Elma series was left behind as a great adventure for 6 seasons, but its traces were even reflected in Eda Ece's wedding. The team was very inclined to this organization because of the wedding scenes that were held many times in the story of the series.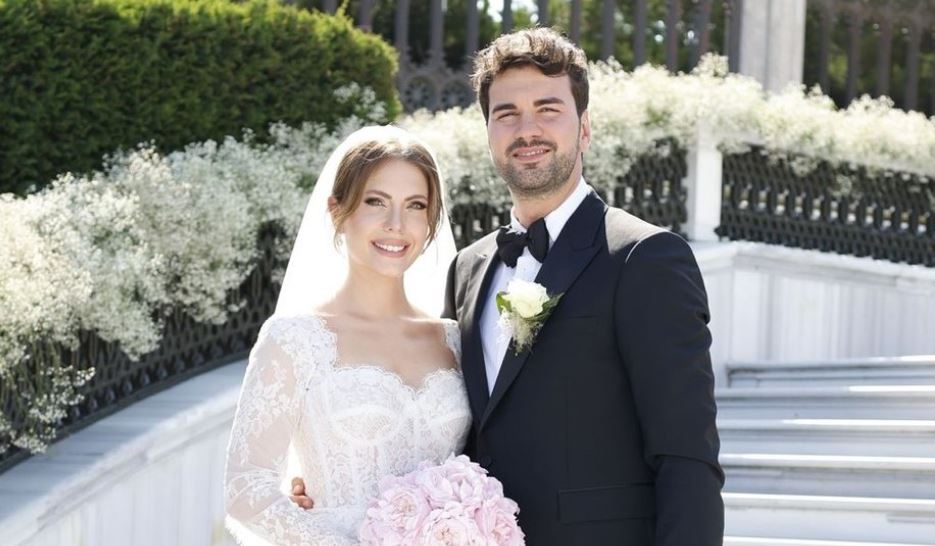 Biran Damla Yılmaz played the character of Kumru in the series. We watched Sevda Erginci with the character of Zeynep. Both famous actors said that the wedding scenes in the Yasak Elma TV series worked very well.
Referring to the wedding scenes, Biran Damla Yılmaz said, "We are used to it now, from the Yasak Elma."
Sevda Erginci said, "We are very used to weddings. We attended the weddings of many actresses, including Eda, 45 times."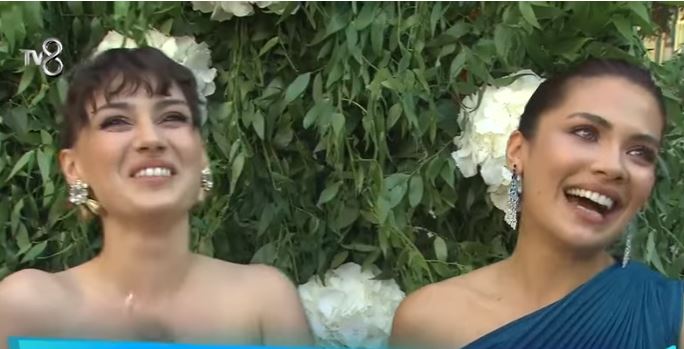 Biran Damla Yılmaz said, "You are getting clearer, we know more clearly what we want and how we want everything. We've experienced so much," she said.
These words reveal that the wedding scenes, which are frequently experienced in the Yasak Elma TV series, lead the female actors to know very well what to do about this important organization.