Berker Güven did not leave his girlfriend Nihal Yalçın alone on the special day! The famous actor Berker Güven, who plays the character of Somer in the Üç Kız Kardeş (Three Sisters) series, has been in love with Nihal Yalçın for a while. Nihal Yalçın continues to appear on the screen with the TV series Oğlum (My Son). It is noteworthy that the duo successfully portrayed two prominent and appreciated characters in their influential drama stories.
The two had already declared their love. Berker Güven did not leave his girlfriend alone at the 41st Istanbul Film Festival. It was reflected in the images that the duo, who was on the agenda of the magazine with the age difference between them, caught a good harmony. The film Zuhal, starring Nihal Yalçın, was screened for the first time at the festival. The actress was also very excited for this reason.
Nihal Yalçın said, "We closed with the film. Zuhal is a movie that we love very much. We are very excited. Everyone loved the movie, it was very crowded. It was pretty good," she said. Berker Güven also shared his lover's excitement. The actor said, "We are excited, today is Nihal's night. The movie is also very good," he said.
Nihal Yalçın also takes the lead role in the TV series Oğlum, which is broadcast on Show TV on Wednesday evenings. The actress, who made a name for himself with her effective drama performance, has attracted a lot of attention with her strong drama role in the series so far.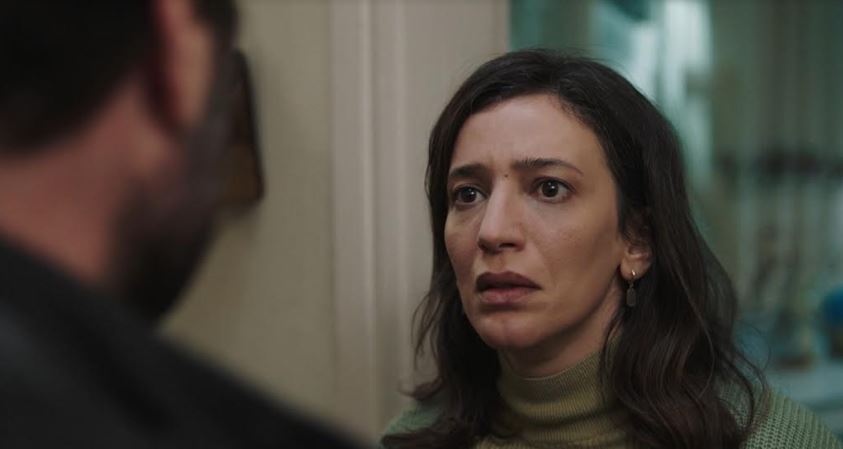 Similarly, Berker Güven plays a leading role in another drama series. The actor, whom we watched with the character of Somer in the TV series Üç Kız Kardeş, which was broadcast on Kanal D on Tuesday evenings, is also talked about for his effective role in a drama series.
While both actors continue their careers by taking roles in drama series in the same period, they receive great support from their fans in this process. In particular, Berker Güven's influential debuts in recent years have enabled him to gain a large fan base. The actor was remembered with the character of Nedim Karaçay in the Zalim Istanbul (Cruel Istanbul) TV series.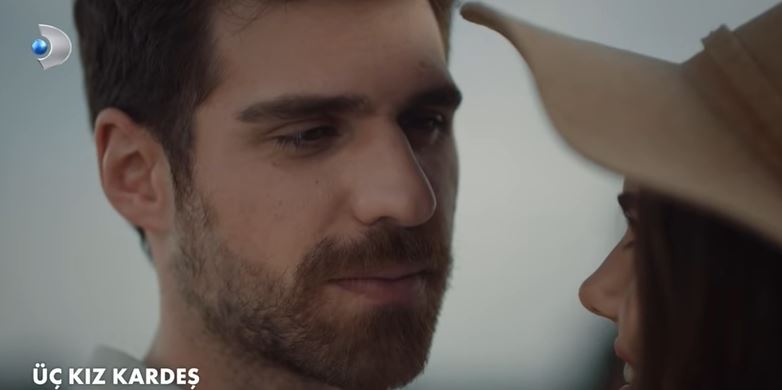 The Üç Kız Kardeş series also made a very effective debut, winning the ratings. It must be said that this situation reflected on Berker Güven's career very positively.