Kanal D's new series, Üç Kız Kardeş, which was shot in Ayvalık, will take its place on the screen with its first episode on Tuesday, February 22. Another noteworthy detail is that İclal Aydın plays the leading role in the serial version of the best-selling novel of the same name. The two male lead roles in the series, in which Özgü Kaya, Almila Ada and Melisa Berberoğlu are starring, draw attention to Reha Özcan and Berker Güven.
Berker Güven, who enchanted his fans with his magnificent performance in the TV series Zalim Istanbul, surprised everyone with the character of Nedim. Reflecting a disabled character and his feelings with a magnificent performance brought the actor to the fore. In fact, Berker Güven is remembered by many with the character of Aleksi in the TV series Vatanım Sensin.
The actor, who appeared in a very different character in the TV series Alev Alev last season, will be talked about a lot with the role of Somer, who will surprise the audience in the new season. There is a distinctive feature that distinguishes the character of Somer from other characters. This feature is the reason why he is the most difficult character of the story…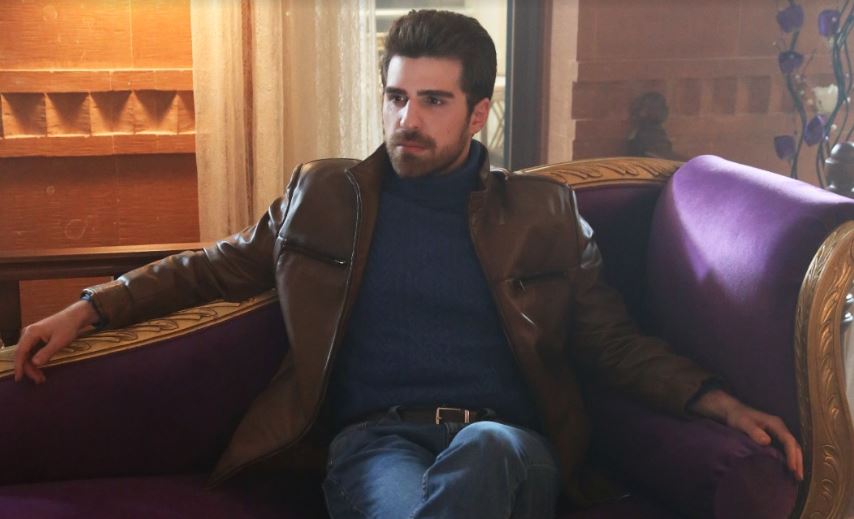 Somer lived in England and assimilated with its culture. Returning to Ayvalık years later and trying to get used to his family's culture, Somer will have a very different mood.
Berker Güven had to do important work to distinguish Somer from the other characters in the series. The actor expressed his work with the following words:
"Somer has the most information and interaction with both the good and the bad in this story. Since he is a character who fights on both fronts, so to speak, I had to separate Somer from other characters and create a separate layer and depth into the texture of the story.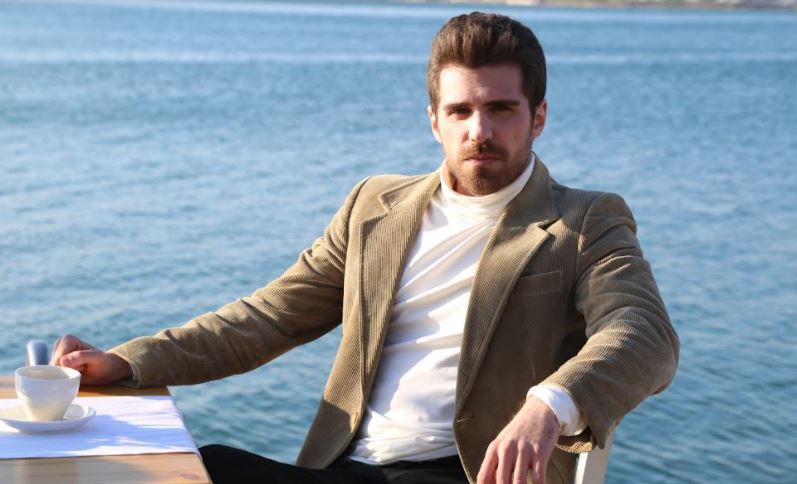 Therefore, in order to distinguish Somer from other characters and to understand Somer, the thing I pondered the most is to understand what kind of mood a person who lived in England at that time and assimilated to the culture of that place would feel after returning to his family's culture in Ayvalık, I tried to base it on.
So I watched a lot of British made movies set in the late 90s. I observed the energy of the films, the general feel of the period, the way the characters in the films use their bodies and the way they interact with each other."