Evlilik Hakkında Her Şey, which was broadcast on Fox TV on Tuesday evenings, came to the screen with its 18th episode last night. The episode, in which Bora's secret was gradually revealed, was the scene of moments where the audience held their breath and watched.
Suspecting the relationship between Bora and Yıldırım, Senem came to the screen with her determined behavior in revealing Bora's deception. As usual, a meeting was held between the Cevher brothers and the plan was created. Of course, one more person this time, along with his half-brother Deniz.
Eyvah! Bora kimi suçüstü yakaladı? ? Heyecan dolu bir bölümün daha sonuna geldik, yeni bölümde görüşmek üzere. #evlilikhakkındaherşey @evlilikhkhersey pic.twitter.com/k4m5zagVLa

— FOX (@FOXTurkiye) February 8, 2022
While Senem and Deniz were on the way to Bora's house, Azra and Güneş set off towards the mysterious house they found from the clue. Thanks to Deniz's help and perfect plans, Senem managed to enter Bora's house. Azra and Güneş, on the other hand, easily entered through the open door of the house they found at this time.
While both sister teams were investigating what Bora was up to, they found unexpected documents and photographs. The newspaper clipping they found read, "Execution Verdict for Vedat Parmaksız, Who Murdered Young Lawyer Feriha Demir… Vedat Fingersiz, who raped a young woman who had left the office at 22:15 and went to the train station to go home, was caught. In his statement to the police, the murderous man described the murder with great composure. It was learned that when the woman he tried to rape resisted, he used violence, and when he realized that the woman was dead, he was afraid and threw him into the sea.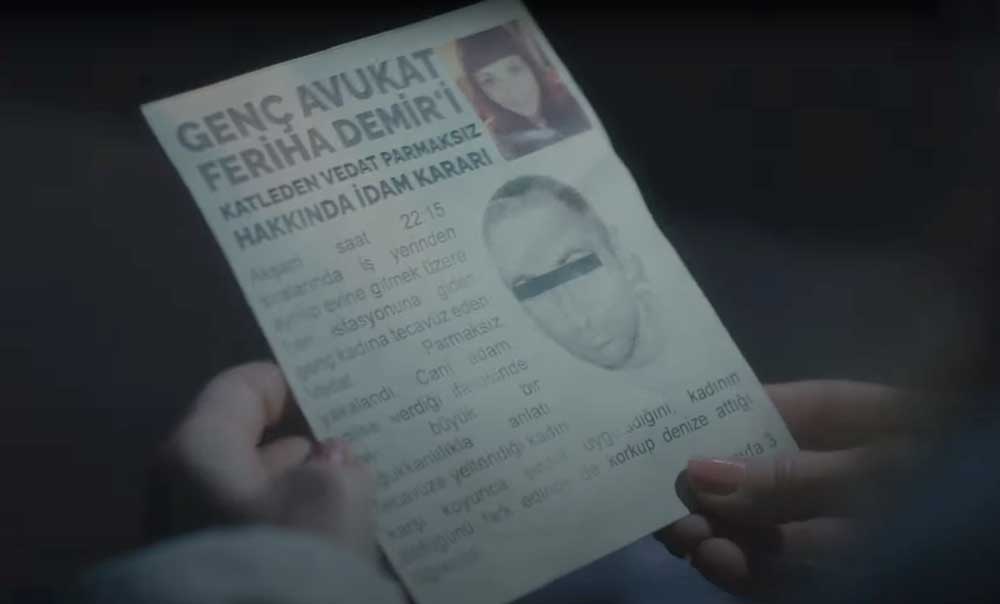 While Azra and Güneş cannot make sense of the clipping they found, will the letter that Senem find, whose main secret is the photo of Bora and Yıldırım, will open? Who are Young Lawyer Feriha Demir and Vedat Parmaksız? What kind of relationship do they have with Bora? Who will the brothers be caught in the houses they break into?
We will try to find out the answers to these questions with the new episode that will be published on Thursday next week, but already many theories such as "Vedat's son Yıldırım" have already started to be put forward on social media..