While the preparations for the school on the way to school series, which ATV is preparing to screen very soon, a significant change was made in the series while the preparations were in full swing. The name of the directory has been changed.
The series to be shot by Koliba Film for ATV has not been on the set yet. However, preparations continue at full speed. An important change was made while the preparations for the series were determined by the cast. The name of the series was changed and it became Sevgi.
The series, written by Filiz Alpgezmen and directed by Sadullah Celen, was going to start shooting a while ago. However, the heavy snowfall experienced just when the shooting would begin prevented the series from going to the set.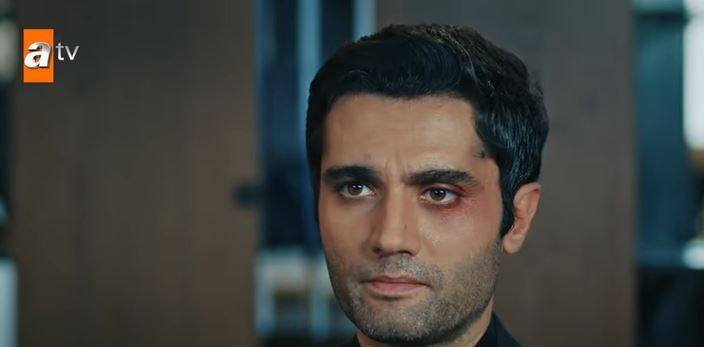 The cast of the series includes names such as Yunus Emre Yıldırımer, Gizem Güneş, Fatih Al, Nihan Büyükağaç, Hande Kaptan, Lara Domaç, Sıla Korkmaz, İlker Sami Kılıç, Ozan Güçlü, as well as Cenk Hakan Köksal, Oktay Korunan, Ece Koroğlu and Serpil Gül.
Thus, the preparations for the new series are almost complete. The series is now counting the days to go on the set. Koliba Film, which brought the romantic comedy "Kazara Aşk" to the screen, hopes to successfully emerge from the rating war with its new series, Adı Sevgi.
The TV series Adı Sevgi will draw great attention with its subject, which will highlight the issues of violence and child brides. The series, which is expected to raise awareness about violence against women, the bleeding wound of recent years, will be shot in various districts of Istanbul.