Talented actor Necip Memili met with the audience on Fox TV with the series "Kanunsuz Topraklar" in the new season, after Show TV's phenomenon series Çukur, in which he played the character of "Cumali", made the finale.
The talented actor, who gave life to the character of 'Ali Gelik' in Kanunsuz Topraklar, is once again making his acting debut. The actor draws attention with his on-screen performance as the 'villain' of the series.
The actor spends his spare time with his little daughter. Necip Memili, who shared the moments he played with his daughter Asya on his Instagram account from time to time, enchanted his fans with his latest post.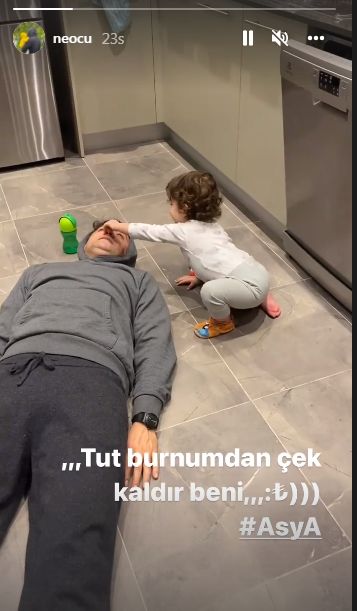 The actress married to editor Didem Dayıcıoğlu at the beginning of 2020 and became a father in the same year. Necip Memili, who often shares about his daughter on his Instagram account, shared the moments he played with his daughter with his followers.
Necip Memili, who played games with his little daughter by lying on the ground, also touched his fans with the article he wrote under his daughter's photo in his last post.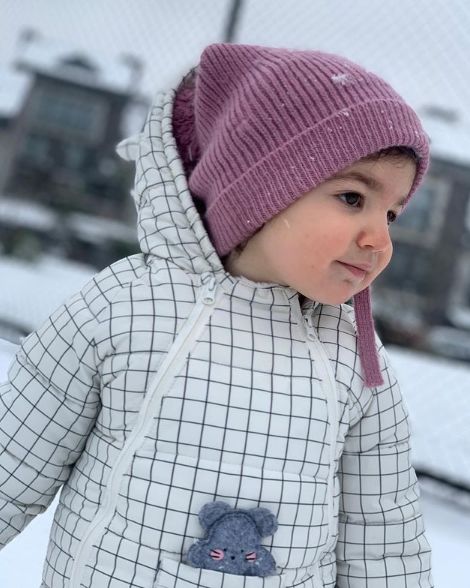 The actor wrote the following under the photo of his daughter Asya; 'Your face, a sweet sadness, you have no autumn, you are temper, Your face, a shard of time, a broken pen tip with a cut in writing, Your face, the beginning of every sentence, about life Your face is a place older than me, my time and my after.'