The name of ATV's new series, Okul Yolunda, which will return Yunus Emre Yıldırımer, Alparslan Çakırbeyli of Eşkıya Dünyaya Hükümdar Olmaz, to the screens, was changed to Adı Sevgi. The release date of the series, whose cast has been completed, has been announced.
The name of the new ATV series, which was announced to be on the Okul Yolunda a while ago, has changed. The new name of the series was Adı Sevgi. The series, whose preparations were at full throttle, was expected to go on the set last week. However, the set was delayed due to heavy snowfall in Istanbul.
The new date for the series to be set has finally been announced. The cast and all preparations have been completed, and the TV series named Adı Sevgi will be on the set tomorrow and will start shooting. The series is especially eagerly awaited by Yunus Emre Yıldırımer fans.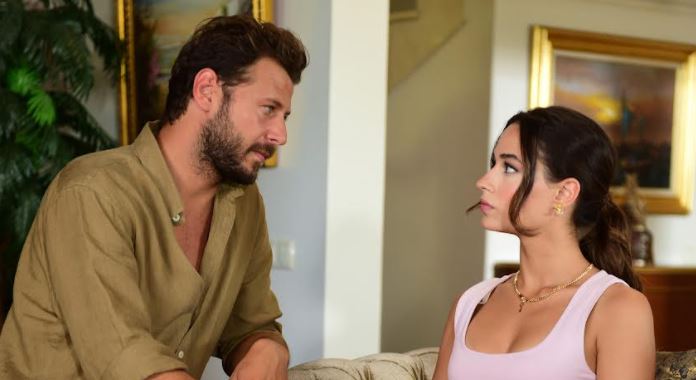 Koliba Film is the producer of the series whose script was written by Filiz Alpgezmen and Sadullah Celen will sit in the director's chair. Koliba Film, which recently signed the summer series named Kazara Aşk, experienced a disappointment due to the low ratings of this series. However, the production company is very hopeful about the new series.
The TV series Adı Sevgi will draw great attention with its subject, which will highlight the issues of violence and child brides. The series, which is expected to raise awareness about violence against women, the bleeding wound of recent years, will be shot in Istanbul.
The cast of the series includes names such as Yunus Emre Yıldırımer, Gizem Güneş, Fatih Al, Nihan Büyükağaç, Hande Kaptan, Lara Domaç, Sıla Korkmaz, İlker Sami Kılıç, Ozan Güçlü, as well as Cenk Hakan Köksal, Oktay Korunan, Ece Koroğlu and Serpil Gül. .