Birkan Sokullu, who we will be watching in the lead role in the TV series Ab-ı Hayat (Water of Life) on Star TV in the new season, is happy to be back on the sets. The importance of the series increased even more with the signing of an agreement with Ebru Şahin as the female lead actress.
Ebru Şahin became a partner with Çağatay Ulusoy in the movie Centilmen (Gentleman), which will be broadcast on Netflix, and also decided to return to television series with Birkan Sokullu in the Ab-ı Hayat series. The actress, who went through a difficult process in the production of Destan (Epic) last season, put forth great effort for the series full of action and war scenes.
After the Destan series, Nuran Evren Şit writes the screenplay of Ebru Şahin's series called Ab-ı Hayat. Birkan Sokullu, the lead actor of the series, whose preparations are being continued by an influential director like Hilal Saral, will appear before the audience with a very different character.
According to the story, the impressive story of Doğan, a scientist who is 117 years old but always looks like he is 30 years old and does laboratory research, will surprise everyone.
It is expected that there will be very influential actors in the TV series called Ab-ı Hayat, which is expected to shoot the first scenes in Paris, France. Birkan Sokullu, who is preparing to become a partner with Ebru Şahin, is also excited to return to television series.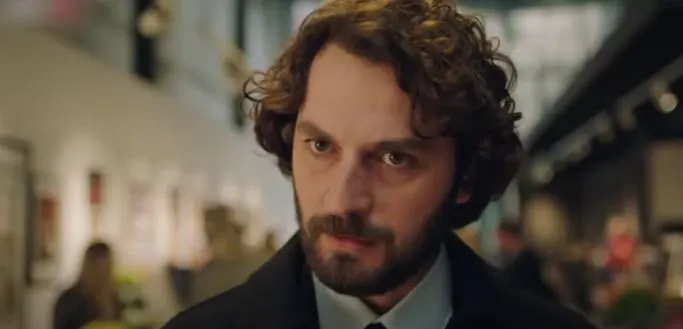 The actor, who had a very successful process with the character of Han in the series of Masumlar Apartmanı, which lasted for two seasons, will return to the sets after a 6-month rest period.
The actor said, "I am resting now. I will be back soon too. "I spend the last time resting," he said.
Birkan Sokullu, explaining that he does not think strategically to accept a project, and that it is important to get into the story, said, "Can I have fun in it, do I like it, does what I read excite me? I'm more into that part. So it is not very difficult for me. When I encounter things that excite me, I know what I want."