Meltem is one of the remarkable characters of the TV series Ben Bu Cihana Sığmazam (I Can't fit in this World), which is broadcast on ATV on Tuesday evenings, and Burcu Binici plays this role. Burcu Binici, who later joined the TV series Söz (Oath) in 2018 and then Kuzey Yıldızı in 2020, but took a short role, appeared effectively in front of her fans with the series Ben Bu Cihana Sığmazam after a long time.
Burcu Binici, who has been one of the actors in the story from the very beginning and attracts attention with a character that surprises the audience, has a very contrasting personality with her portrayal of Meltem.
Burcu Binici, who is on the screen with a charming and socialite female character in the story of the series, does not look like Meltem at all, although she plays a shopping lover. The actress said, "Meltem has a very changeable character. Money, brands, clothes, shopping can change her way, it can be corrupted," she said.
Expressing that she loves the character and the reason for this is not clear what will come out of it, the actress explained that a new era has begun as the character transforms into a completely different state in the 13th episode. Burcu Binici said, "It is very enjoyable to play, I love Meltem. There's something wiggling inside. It makes me happy," she said.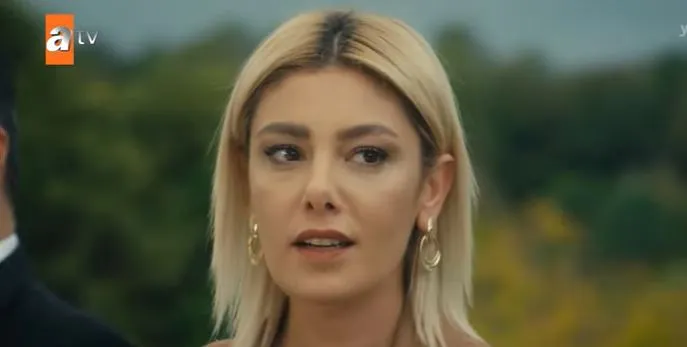 There is not much similarity between Meltem, who is a fashion and shopping lover, and Burcu Binici. The actress said, "I don't understand at all. There are some women who know where to buy their bags and jewelry. I never have either. I have no idea," she said.
Burcu Binici, who does not look like Meltem in real life, stated that if she dresses stylishly, we can understand that someone is supporting her.
The actress, who has no claims about fashion and clothes, stated that with these words, a character who does not resemble her at all comes to life.